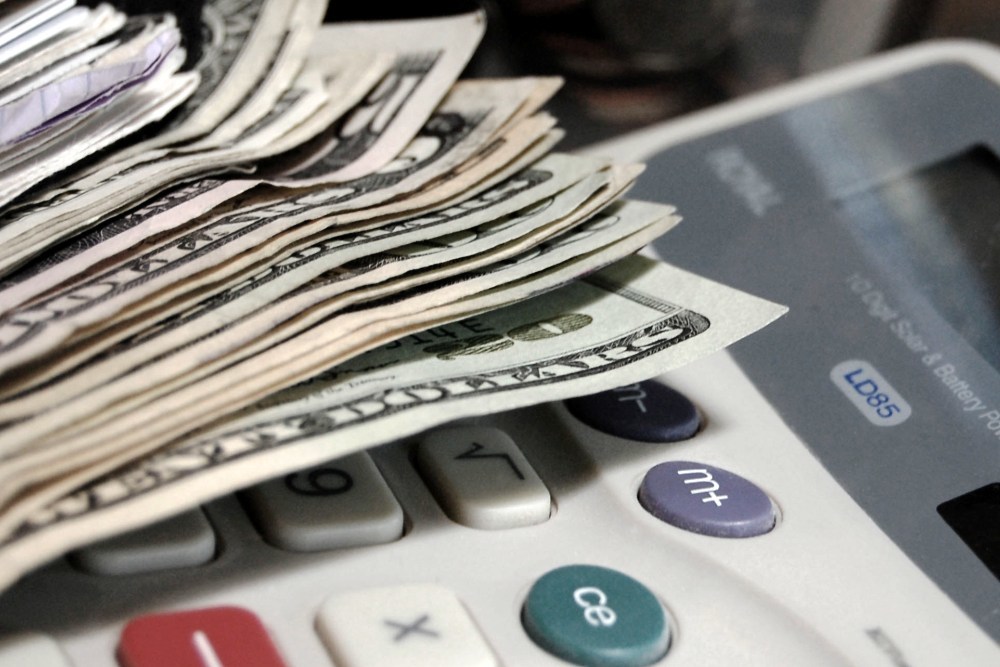 Illinois' unpaid vendor debt dipped below $9 billion for the week ending Jan. 10, continuing a downward trend that has seen debt steadily decline ever since hitting a record-high of nearly $17 billion.
According to the Illinois comptroller's website, debt stood at $8,951,831,420.02 on Jan. 3, nearly a double-digit decline from when Gov. Bruce Rauner moved to issue $6 billion worth in general obligation bonds, all of which was applied to the state's massive debt load.
The downward trend comes just months after Crain's Business reported the state owed more than 60 businesses at least $10 million each and was in arrears to 13 of them for $100 million or more.

Comptroller Susanna Mendoza | Coutesy of susanamendoza.com
Near the end of 2017, Illinois' debt spiked to $16.6 billion, or more than $1 billion more than where it stood in August.
Prior to last summer, Illinois went over two years without a balanced budget in place, a period that also saw the state's overall vendor debt triple from roughly $5 billion.
With all the debt the state is carrying, the amount continues to rise by at least $2 million a day in late payment interest.