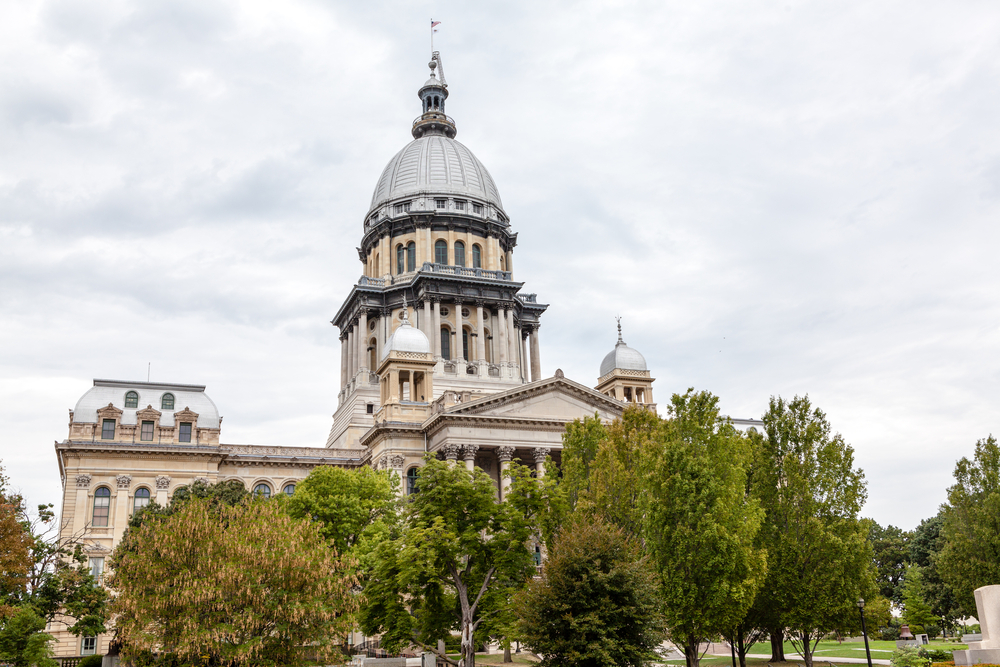 The Edgar County Watchdogs (ECW) is pointing to a litany of emails sent by the wife of Gov. Bruce Rauner as proof that Illinois' first lady has often put the brand of her family ahead of the welfare of the state.
According to ECW, Diana Rauner prodded her husband into agreeing to the $17 billion statewide school bailout that favored the Chicago Public Schools, all because she felt it played to the perception of her as a K-12 education expert.
"Let's use this fight," she wrote to at least two political consultants in emails ECW obtained and published on its Illinois Leaks website. "As this is unfolding in real time we need to use this to rewrite the narrative of the past two and a half years."
ECW said emails of the first lady flexing her political muscle don't end there.
"Diana Rauner appears to have clear power and influence," the group reported in the wake of another investigation delving into how the governor came to sign an abortion expansion bill, HB40, into law. "Diana Rauner made it clear several months before HB40 abortion was signed into law that she will, in fact, sign off on the final version, per protocol."
The issue of abortion has raged anew in Illinois ever since Gov. Rauner signed HB40 into law late last year, and the debate remains far from over.
The bill paves the way for state workers and Illinois residents on Medicaid to receive state-funded abortions at any reason and at any time in their pregnancy. Before the governor's signature, Illinois law stipulated that Medicaid recipients were eligible for abortions only in cases of rape and incest and when the health and life of the mother was at risk.
"Compound the signing of the bill with the fact his unelected wife affirmed she would sign off on the final version months before it was signed into law, it's clear there is more to the story as to who is in charge," the ECW said on its Illinois Leaks website. "We filed a Freedom of Information Act request to the Governor's Office for a copy of the protocol pertaining to the governor's wife signing off on final versions of bills put before the governor. The response was predictable. They found no documents responsive."
According to ECW, Diana Rauner told at least four people in an email that she would be signing off on the final version of the bill, which came after her husband campaigned as a candidate on a platform of having no social agenda.
"Who is she to sign off on any bill before the governor?" ECW asked. "If there is a protocol as the first lady claimed, is the governor's office lying to us? That would be consistent with this governor's action on HB40 as he said he would veto that bill."
ECW adds that subsequent requests for email communications involving Diana Rauner have essentially gone ignored.
"It's a sad day for me and many others to see our government crumble to a point where we now have unelected people having an uncontrollable influence on matters that directly affect the most vulnerable children in the state, the unborn," the organization added. "While the governor and his wife focus on the 'Rauner Brand,' the Illinois Brand is in trouble."