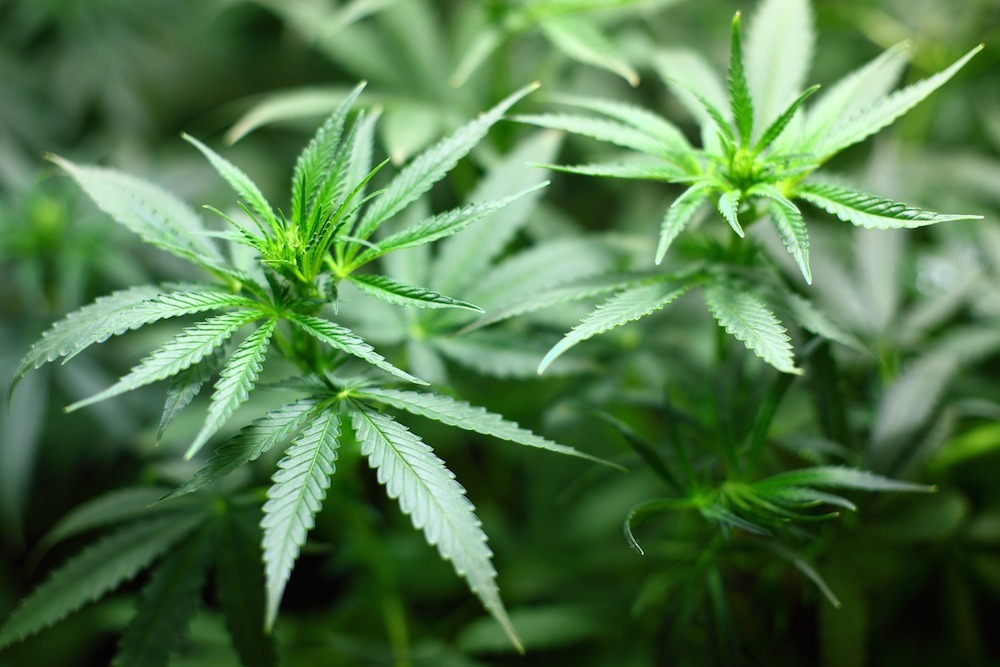 As Illinois lawmakers consider legalizing the recreational use of marijuana, an lllinois Family Action (IFA) leader is encouraging Illinoisans to "think biblically" about the controversial issue.
During a recent talk to his church that was podcast on the IFA website, IFA Executive Director David Smith warned of the spiritual and physical problems that could result from the legalization of marijuana.
"While some claim it is an issue of personal liberty, it is hard to see how adding more buzzed people on our highways, at job sites and in our schools, will benefit society," Smith said in the podcast.
Smith said that while legislators claim the legalization of marijuana would increase tax revenue and ease the burden on law enforcement, the adverse consequences of the proposed public policy would cause substantial adverse effects to our culture.
He pointed to consequences after Colorado legalized marijuana that included a "72 percent increase in pot related hospitalizations," with many due to overdosing, and "a 66 percent increase in pot related deaths," including many fatalities from "pot related" car accidents.
"Christians should be opposing policies that have these kinds of spiritual, physical and mental consequences," Smith said. "If we are truly striving to fill the Second Commandment ... to love your neighbor as yourself ... how can we turn a blind eye to what is being proposed in Springfield?"
Smith also pointed to research showing the negative effects of marijuana on attention, memory and learning which can last for days or weeks after the acute effect of the drug wears off. He also said marijuana has been linked to psychiatric illness, cancer and strokes.
He quoted scripture saying, "'Be sober, be vigilant because your adversary the devil walks about, like a roaring lion, seeking whom he may devour. Resist him.'"
"Brothers and sisters, one cannot use this drug and at the same time be sober and alert," Smith said.
"I think it is important to note that marijuana is not like alcohol in its intoxicating effects," Smith said. "Whereas having one sip of wine would not render someone intoxicated, one smoke from a marijuana joint can get someone high."
He also related the issue of opposing legalizing marijuana to scripture and to Christians' prayers of asking to not be "lead into temptation."
"Legal, recreational marijuana will lead our neighbors, maybe even some of our family members, into temptation, addiction and intoxication," he said.
"Think of the overall consequences of marijuana use once it's declared legal by politicians and big marijuana puts up billboards marketing their product as a good and harmless way to unwind and escape from the daily stress of life," Smith said.
He encouraged his church members to speak out to state representatives to oppose marijuana legalization.
"Think biblically about the issue of our day, specifically the current debate legalizing marijuana as recreational," Smith told the congregation. "Moreover, I encourage you to pick up the phone this week and call your state senator and representative and ask them to oppose this dangerous and foolish policy," he said.