Rauner victim of disorganized thinking, GOP political analyst says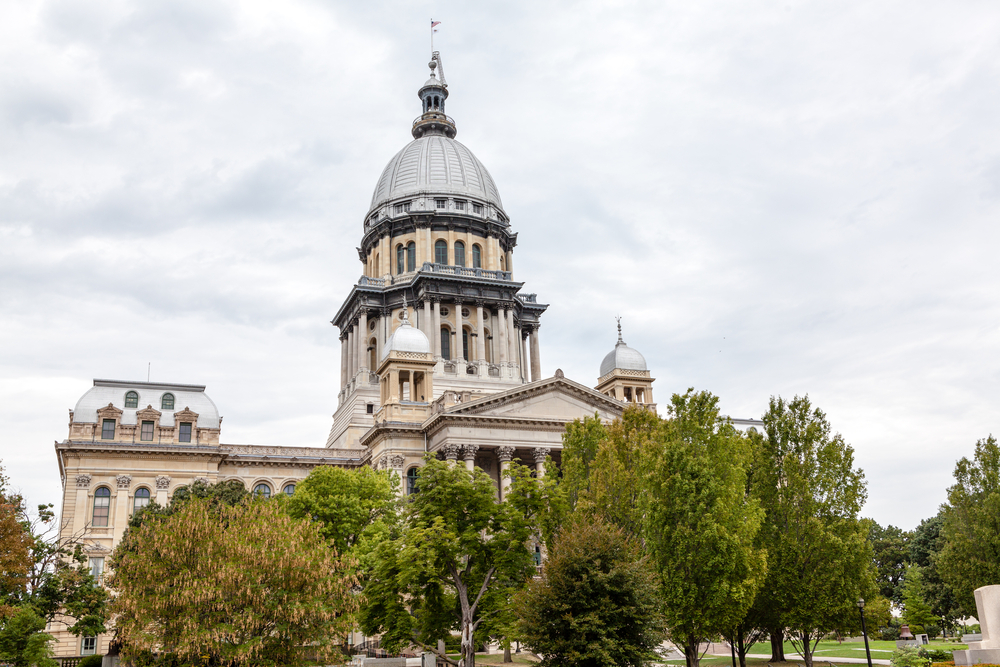 Springfield
Gov. Bruce Rauner startled many of the Republican faithful late last week when he insisted he still has no social agenda as he heads into his general election race against Democrat J.B. Pritzker.
"I do not have a social agenda," Rauner said after an appearance at Ace Sign Co. in Springfield. "You've never ever seen me, or heard me, or watched me advocate on social issues. I've never done it."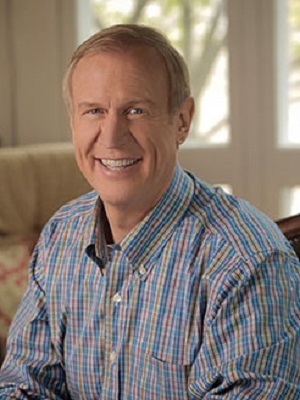 Illinois Gov. Bruce Rauner
Chris Robling, a Republican political analyst, said that Rauner's comments are indicative of delusional thinking.
"Sounds like he has dissociative disorder," Robling said. "He keeps talking like that and he's going to have the people in white smocks with all kinds of letters after their names coming after him."
In his first term, Rauner signed bills that show that he harbored a social agenda, even as he never campaigned on one. He signed HB 40, the taxpayer-funded abortion bill (a bill he promised he would not sign), and held a press conference afterward. The law provides unlimited state funds through Medicaid and state health insurance plans for elective abortions. Rauner also signed SB 31, the Trust Act, which makes Illinois a "sanctuary state" by preventing law enforcement from detaining anyone based solely on their immigration status. The law also limits the cooperation of local law enforcement with federal immigration officials. He also signed HB 1785, which allows individuals to switch genders on their birth certificates. And this year he sponsored and attended Equality Illinois' fundraiser at the Hilton Chicago. Equality Illinois supports the LGBTQ community statewide.
It was this social agenda, in fact, that nearly led to Rauner losing in the Republican primary election last week to state Rep. Jeanne Ives (R-Wheaton) whose campaign focused heavily on Rauner's signatures on those same bills, characterizing his actions as a betrayal.
"Rauner can pretend that he had -- or has -- no social agenda," Ives said in an email, "but he will go down in history among Republicans for his signature on liberal social policy by signing off on taxpayer funding of abortion, expanding transgender initiatives and making Illinois a sanctuary state."
In the general election, Rauner needs the Ives voters. But Robling said that even some sort of agreement moving forward with Jeanne Ives won't help him pull in those votes.
"No one individual can save Bruce Rauner," Robling said. "He can't go back and undo his record.
Want to get notified whenever we write about
Illinois Governor Bruce Rauner
?
Next time we write about Illinois Governor Bruce Rauner, we'll email you a link to the story. You may edit your settings or unsubscribe at any time.
Sign-up for Alerts
Organizations in this Story
Illinois Governor Bruce Rauner
More News