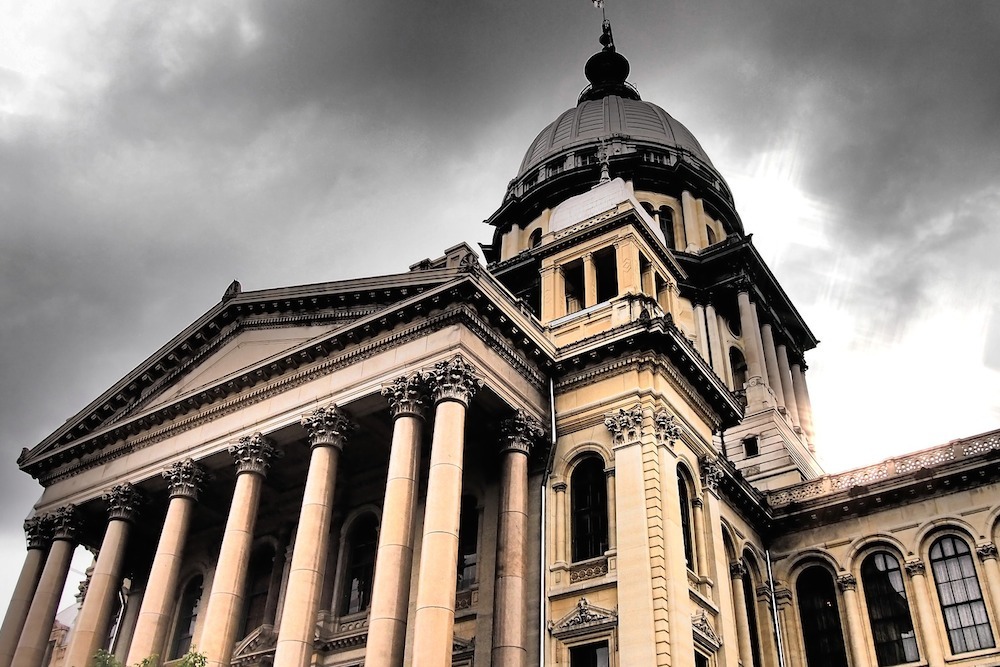 The Illinois Senate voted to ratify the Equal Right Amendment to the U.S. Constitution last week, more than 35 years after the proposed amendment seemed to die when only 35 states agreed to ratify it in 1982.
The Senate approved the amendment on 42-13 vote April 11 and the measure advanced to the House.
Still, some detractors argue that the amendment may be bad for women.
"Those who are now pushing the ERA are banking on a new generation who are not fully informed about the problems with the language and impact of the ERA," Elise Bouc, the state chairwoman of Stop ERA Illinois, told Prairie State Wire.
The debate focuses on the definition of sex, a characteristic that has become legally "suspect" and is almost impossible to justify before the court.
Ruth Bader Ginsberg wrote a lengthy report in the 1970s, titled "Sex Bias in the U.S. Code," detailing the impact of the ERA and arguing that the ERA would overturn all instances of differentiation based on sex.
Ginsberg noted that additional laws set in place for women would be overturned under ERA including financial support for education, draft exemption status and shelters for abuse victims.
When the lawmakers of Pennsylvania passed their state ERA which included gender-based automobile insurance rates that favored women due to their safer driving record, the state insurance commissioner challenged the legislation on a claim of sex discrimination, The state Supreme Court overturned the challenge citing the strict regulations of the ERA in Hartford Accident & Indemnity Co. v. Insurance Commissioner, 482 A.2d 542 [Pa. 1984] and 543-44.
"If we really want an amendment for women, we need to write a better amendment with clear exemptive language that enables us to respect the biological differences of women, and we need to include language that makes it clear that those equal rights for women will not be used to mandate abortion rights that harm the unborn child," Bouc said.