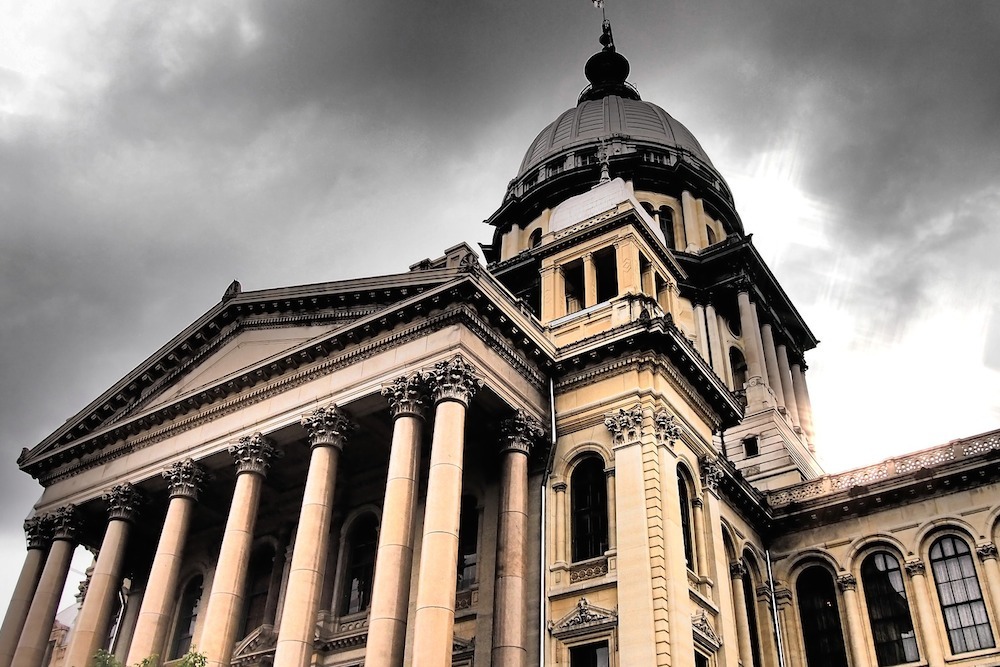 The Racial Impact Note Act pushed by a band of representatives in Springfield has been referred to a Rules Committee.
House Bill 5877, among other things, "provides that every bill which has or could have a disparate impact on racial and ethnic minorities, upon the request of any member, shall have prepared for it, before second reading in the house of introduction, a brief explanatory statement or note that shall include a reliable estimate of the anticipated impact on those racial and ethnic minorities likely to be impacted by the bill."
Sponsored by Reps. Litesa E. Wallace (D-Rockford), Camille Y. Lilly (D-Chicago), Sonya M. Harper (D-Chicago), Jehan Gordon-Booth (D-Peoria), Carol Ammons (D-Urbana), Marcus C. Evans (D-Chicago) and William Davis (D-Homewood), the bill also seeks to amend the State Officials and Employees Ethics Act, with the primary aim being to prohibit racial discrimination and harassment by state officers and employees.
The bill also strives to clearly define "racial discrimination and harassment" and allows the secretary of state's inspector general the jurisdiction to investigate complaints of racial discrimination and harassment by persons registered under the Lobbyist Registration Act.
Finally, the bill, which would be effective immediately, would require the Department of Human Rights "to establish a racial discrimination and harassment hotline for the anonymous reporting of racial discrimination and harassment in both public and private places of employment."