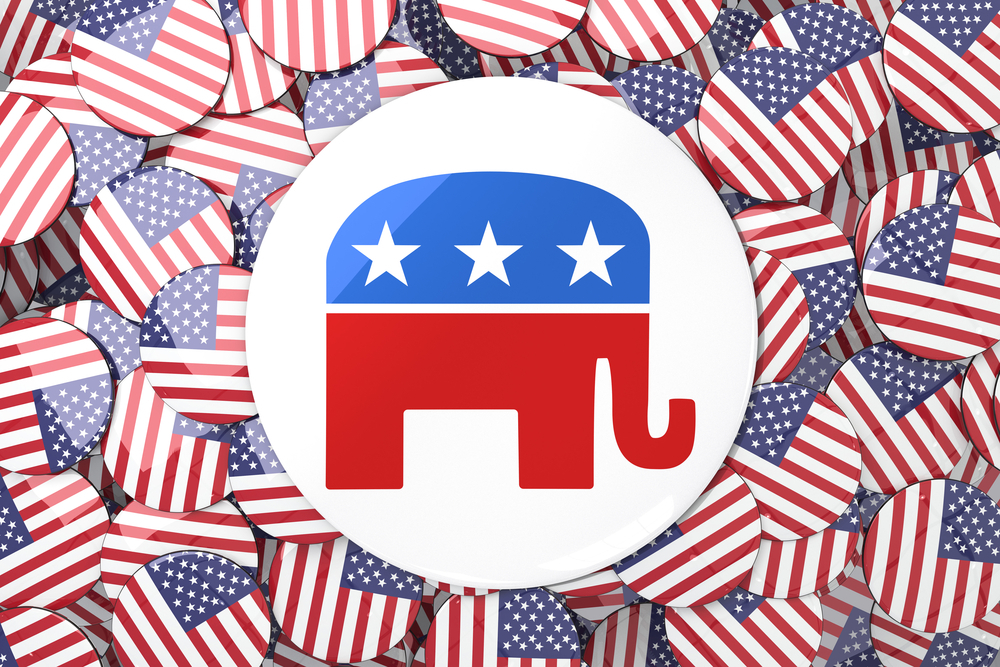 In a surprise move, Republican state chairman Tim Schneider and his challenger, Mark Shaw, chairman of the Lake County Republicans, struck a deal to serve as state co-chairmen just a few days before party elections.
Announced in a press release by the state GOP, the deal also has Shaw running for president of the Illinois Republican County Chairmen's Association "with the full support of Governor Bruce Rauner and Chairman Schneider."
In the statement, Schneider said that Shaw will "lead conservative and grassroots outreach for the party."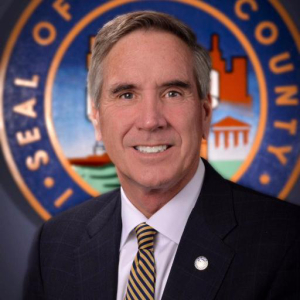 Tim Schneider
The deal averts a close, and potentially bitter battle, over the chairman's spot. The spillover could have been fatal to Rauner's re-election chances; he faces Democratic nominee J.B. Pritzker in November.
Shaw announced his intention of running for chairman a little over a month ago. He said the party had disenfranchised many Republican voters and stranded the local party faithful with lack of leadership and support.
In a radio interview on "Illinois Rising" May 14 Shaw said that too often the party failed to put up candidates in local races.
"As chairman of the Lake County Republicans, I made sure that we had candidates in every race even if there were no chance of winning," Shaw said. "It's an important way to keep getting our message out."
In previous interviews with Prairie State Wire, Shaw said he could defeat Schneider if the results of the race for State Central Committee in the 15th Congressional District remained in dispute. If the party-announced winner of the race, state Sen. Chapin Rose (Mahomet), were not allowed to vote, Shaw was confident he had enough votes from the other 17 State Central Committee members.
As of this writing, it's unclear what happens in the 15th District with a lawyer representing incumbent Committeeman Bob Winchester charging the party with procedural missteps to ensure that Rose, their handpicked candidate, won the race. Also unclear is how the two chairs will divide duties to run the party.
Schneider and Shaw will serve for four years.