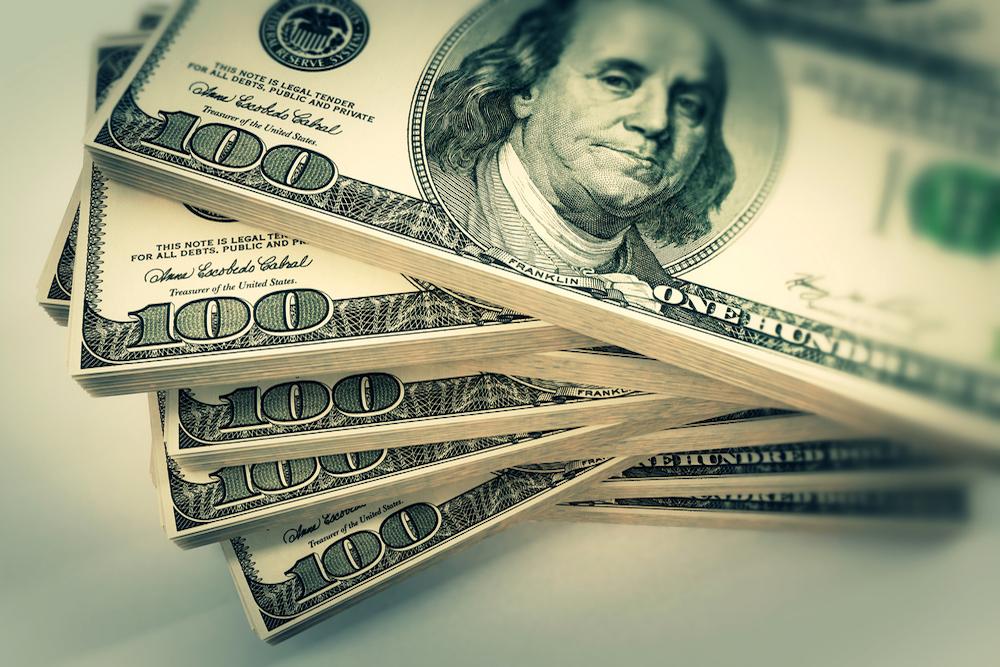 Three colleges in Chicago had the highest default rates among private colleges in Illinois, reporting more than 20 percent of borrowers who started repaying student loans in 2014 defaulted on those loans by the end of 2016, according to a Higher Education Tribune analysis of the latest disclosure from the U.S. Department of Education.
The analysis uses data that tracks borrowers at publicly controlled colleges and universities receiving federal student aid. The 2014 cohort accounts for borrowers who entered repayment on selected federal loans in the given fiscal year and defaulted before the end of the second fiscal year.
Out of 58,634 borrowers in repayment from 75 institutions based in Illinois, 2,614 of them were in default – a default rate of 4.46 percent, which is below the national rate of 11.5 percent.
--
Default rate
| | | | | |
| --- | --- | --- | --- | --- |
| School | City | Borrowers in default | Borrowers in repayment | Default rate (%) |
| East-West University | Chicago | 138 | 550 | 25.0 |
| Maccormac College | Chicago | 22 | 95 | 23.1 |
| National Latino Education Institute | Chicago | 7 | 34 | 20.5 |
| Macmurray College | Jacksonville | 28 | 219 | 12.7 |
| Morrison Institute Of Technology | Morrison | 5 | 44 | 11.3 |
| Spertus College Of Judaica | Chicago | 5 | 46 | 10.8 |
| Blackburn University | Carlinville | 17 | 180 | 9.4 |
| Columbia College Chicago | Chicago | 318 | 3367 | 9.4 |
| Lincoln College | Lincoln | 54 | 618 | 8.7 |
| Eureka College | Eureka | 22 | 261 | 8.4 |
| Rockford University | Rockford | 38 | 462 | 8.2 |
| Graham Hospital School Of Nursing | Canton | 6 | 78 | 7.6 |
| Trinity International University | Deerfield | 55 | 734 | 7.4 |
| Vandercook College Of Music | Chicago | 3 | 41 | 7.3 |
| Blessing Hospital | Quincy | 6 | 83 | 7.2 |
| Garrett - Evangelical Theological Seminary | Evanston | 5 | 73 | 6.8 |
| Quincy University | Quincy | 35 | 538 | 6.5 |
| School Of The Art Institute Of Chicago | Chicago | 48 | 779 | 6.1 |
| Lake Forest College | Lake Forest | 22 | 367 | 5.9 |
| Mckendree University | Lebanon | 43 | 725 | 5.9 |
| North Park University | Chicago | 54 | 901 | 5.9 |
| Roosevelt University | Chicago | 140 | 2350 | 5.9 |
| Lincoln Christian University | Lincoln | 17 | 295 | 5.7 |
| Benedictine University | Lisle | 108 | 1954 | 5.5 |
| Millikin University | Decatur | 41 | 738 | 5.5 |
| Monmouth College | Monmouth | 23 | 417 | 5.5 |
| Institute For Clinical Social Work | Chicago | 2 | 37 | 5.4 |
| Trinity Christian College | Palos Heights | 26 | 481 | 5.4 |
| Saint Xavier University | Chicago | 74 | 1388 | 5.3 |
| Chicago Ort Technical Institute | Skokie | 4 | 78 | 5.1 |
| Trinity College Of Nursing & Health Sciences | Rock Island | 4 | 83 | 4.8 |
| National University Of Health Sciences (The) | Lombard | 12 | 251 | 4.7 |
| North Central College | Naperville | 40 | 851 | 4.7 |
| Robert Morris University Illinois | Chicago | 90 | 1887 | 4.7 |
| Lewis University | Romeoville | 82 | 1754 | 4.6 |
| Dominican University | River Forest | 43 | 937 | 4.5 |
| Aurora University | Aurora | 68 | 1514 | 4.4 |
| Illinois College | Jacksonville | 12 | 268 | 4.4 |
| Greenville University | Greenville | 22 | 515 | 4.2 |
| Judson University | Elgin | 18 | 438 | 4.1 |
| Olivet Nazarene University | Bourbonnais | 61 | 1522 | 4.0 |
| Concordia University | River Forest | 76 | 1966 | 3.8 |
| Depaul University | Chicago | 247 | 6422 | 3.8 |
| Methodist College | Peoria | 8 | 210 | 3.8 |
| National Louis University | Chicago | 76 | 2069 | 3.6 |
| St. John'S College Of Nursing | Springfield | 2 | 60 | 3.3 |
| Elmhurst College | Elmhurst | 29 | 884 | 3.2 |
| Lakeview College Of Nursing | Danville | 4 | 128 | 3.1 |
| Lutheran School Of Theology At Chicago | Chicago | 1 | 32 | 3.1 |
| Loyola University Chicago | Chicago | 120 | 4025 | 2.9 |
| Augustana College | Rock Island | 16 | 583 | 2.7 |
| Bradley University | Peoria | 36 | 1292 | 2.7 |
| Illinois Institute Of Technology | Chicago | 28 | 1001 | 2.7 |
| University Of St. Francis | Joliet | 25 | 906 | 2.7 |
| Saint Francis Medical Center College Of Nursing | Peoria | 4 | 159 | 2.5 |
| Catholic Theological Union At Chicago | Chicago | 1 | 47 | 2.1 |
| Knox College | Galesburg | 6 | 289 | 2.0 |
| Rosalind Franklin University Of Medicine And Science | North Chicago | 10 | 503 | 1.9 |
| Adler University | Chicago | 5 | 268 | 1.8 |
| Illinois Wesleyan University | Bloomington | 8 | 425 | 1.8 |
| Mccormick Theological Seminary | Chicago | 1 | 55 | 1.8 |
| Meadville Theological School Of Lombard College | Chicago | 1 | 57 | 1.7 |
| Lake Forest Graduate School Of Management | Lake Forest | 2 | 118 | 1.6 |
| Resurrection University | Chicago | 3 | 192 | 1.5 |
| University Of Chicago (The) | Chicago | 29 | 2099 | 1.3 |
| Wheaton College | Wheaton | 7 | 552 | 1.2 |
| Northwestern University | Evanston | 36 | 3337 | 1.0 |
| John Marshall Law School (The) | Chicago | 4 | 480 | 0.8 |
| Rush University | Chicago | 5 | 648 | 0.7 |
| Illinois College Of Optometry | Chicago | 1 | 147 | 0.6 |
| Midwestern University | Downers Grove | 5 | 1462 | 0.3 |
| Chicago Theological Seminary | Chicago | 0 | 42 | 0.0 |
| Erikson Institute | Chicago | 0 | 83 | 0.0 |
| Hebrew Theological College | Skokie | 0 | 35 | 0.0 |
| Saint Anthony College Of Nursing | Rockford | 0 | 105 | 0.0 |
Source: U.S. Department of Education