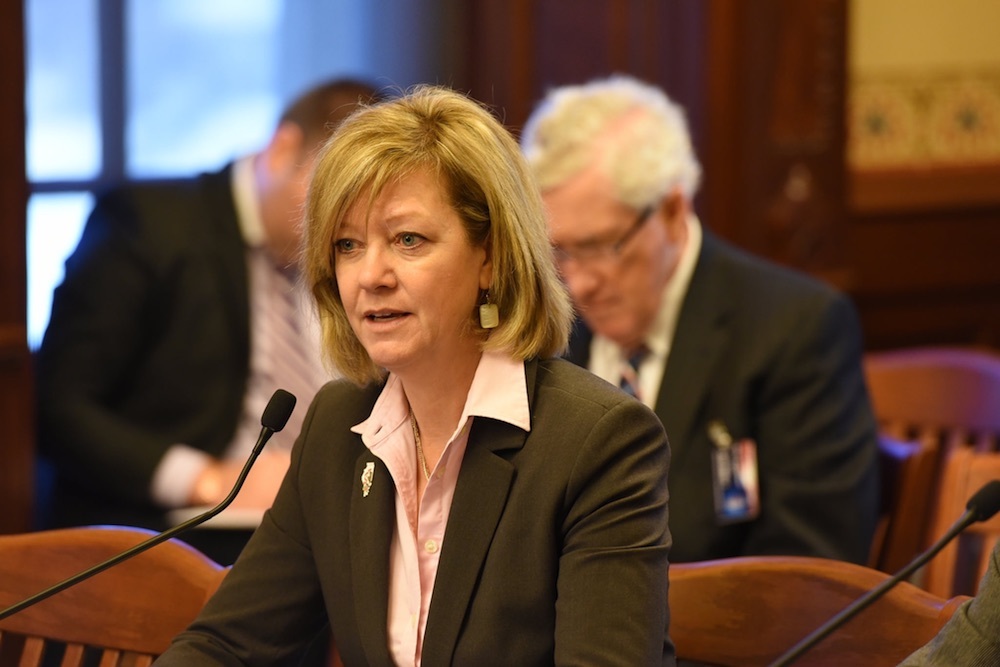 Rep. Jeanne Ives (R-Wheaton) | jeanneives.org
Illinois state lawmakers need to reject political pork spending that was hidden in the budget passed earlier this year, state Rep. Jeanne Ives (R-Wheaton) said in a recent statement.
"The Governor's Office of Management and Budget acknowledged in August that the new state budget is unbalanced by a staggering $1.2 billion," Ives said in the statement issued Sept. 12. "Now it is coming to light that untold millions of dollars in spending was hidden in the new state budget for legislators in both parties to designate for pork projects in their districts."
Gov. Bruce Rauner in May signed the $38.5 billion bipartisan compromise budget that "holds the line on taxes, increases funding for education, curbs spending, and creates a new adoption tax credit that will make it less costly for Illinois parents to adopt children," he said.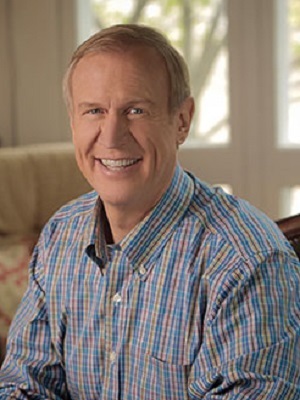 Gov. Bruce Rauner
The budget overwhelmingly passed both chambers of the Illinois General Assembly with a 56-2 vote in the Senate and a 97-18 vote in the House of Representatives. Ives was among the few lawmakers who voted against it.
Ives hasn't warmed up to the budget, according to her statement.
"I refuse to participate in this initiative and am calling on my colleagues, Democrat and Republican, to do likewise," Ives said. "Illinois taxpayers deserve to know where every dollar in the budget is being spent. Not one penny should be spent on pork."