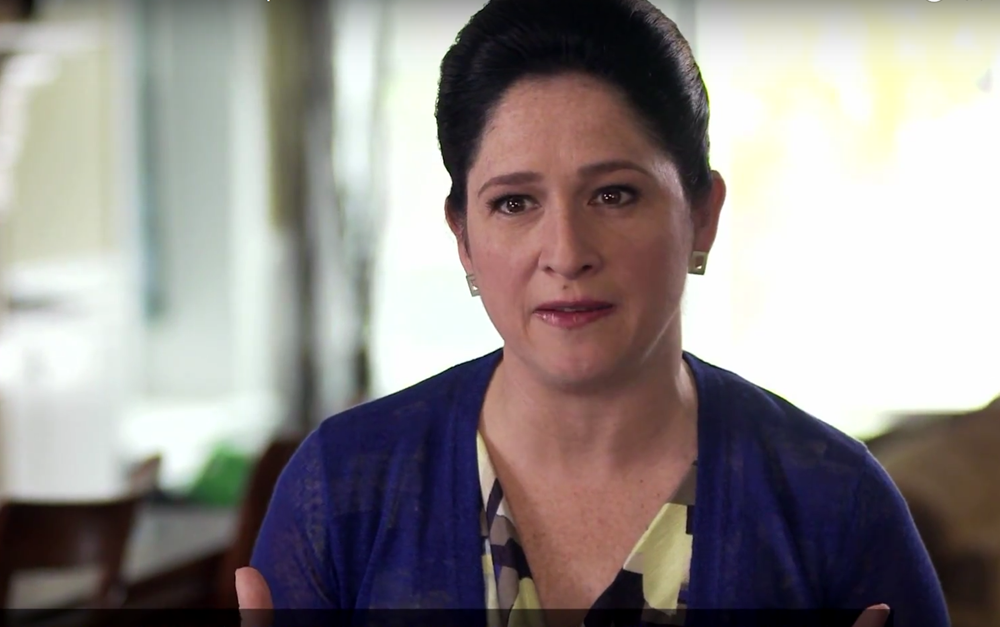 Democrat Susana Mendoza won re-election as state comptroller Tuesday night, taking 61 percent of the vote against her opponent, former state Rep. Darlene Senger (R-Naperville), with 36 percent.
By around 9:30 p.m., Mendoza had logged 1.7 million votes to Senger's 1.3 million votes, according to NBC Chicago 5.
It is unclear, however, whether Mendoza will complete her term as comptroller. A story last month in the Chicago City Wire reported that she may be eyeing a mayoral run in Chicago. That race will occur in February.
The Chicago Tribune said if Mendoza is elected as Chicago mayor, Gov. elect J.B. Pritzker would name a replacement. The Tribune said Mendoza needs 125,000 signatures by Nov. 26 to be on the mayoral ballot.