Madigan and Pritzker: Who's the boss?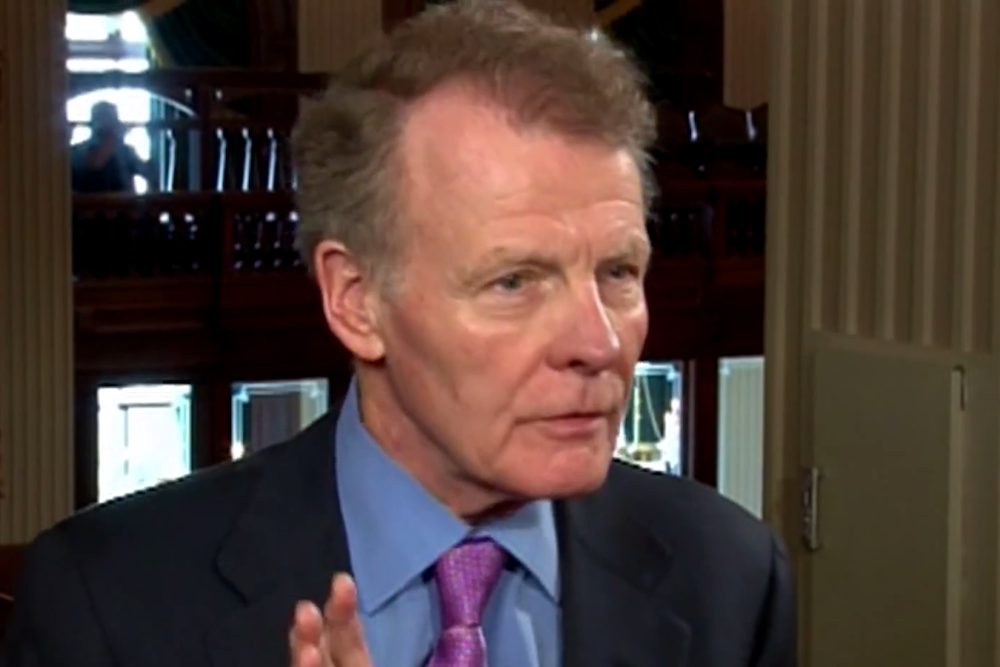 House Speaker Michael Madigan | Wikimedia
Longtime House Speaker Mike Madigan (D-Chicago) and newly elected Gov. J.B. Pritzker's may soon find themselves locked in a game of "who's the boss?" when it comes to who holds final say over their Democratic caucus.
While Madigan statistically stands to have more Democratic lawmakers on his side than at any other time during his 47 years in the statehouse, Illinois Policy Institute points out he could still find himself playing second fiddle to Pritzker and his vast riches.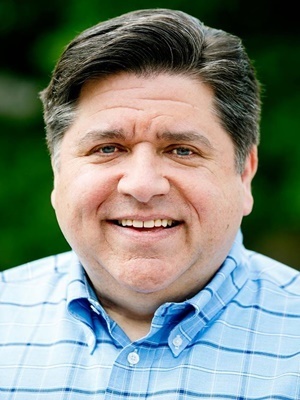 J.B. Pritzker
In short, while Democrats could have as many as 74 seats in the House, two more than Madigan has ever had before and three more than what's needed to override any governor's veto, it still may not be enough for him to yield as much power and force over his own caucus as he typically has in the past.
The $170 million Pritzker spent in dethroning Gov. Bruce Rauner in the primary earlier this month serves as the great equalizer, not to mention a constant reminder to all Democratic lawmakers in Springfield of what he's capable of bringing to the table for any campaign battle or issue they might ultimately face.
All was harmonious between the two men during primary season, with Madigan using Pritzker's money to back candidates across the state to somewhat account for the supermajority the party can now boast of.
But some wonder how long that might last, or how long it may be before one of them feels the need to flex his political power as the party's unquestioned boss and shot caller.
With Illinois in such a financial rut and teetering on the brink, when the time comes for Pritzker to actually lead he may not be inclined to do things the way Madigan always has: namely, brokering deals with state unions that basically give them anything and everything they ask for as payback for the financial support they've thrown behind his campaigns and causes.
With Pritzker having relied on his own money during the primary, he doesn't figure to be beholden to any of those camps in the same ways Madigan long has been.
On the flip for side, for the first time since the reign of Madigan began in earnest several decades ago, Democratic lawmakers for the first time could also have the choice of seeking shelter someplace other than alongside the Speaker when a tough vote comes their way.
In the end, it could all make for a far more intriguing time in Springfield than what many may be envisioning given one party's so clearly dominant position.
Want to get notified whenever we write about
Illinois Democratic Party
?
Next time we write about Illinois Democratic Party, we'll email you a link to the story. You may edit your settings or unsubscribe at any time.
Sign-up for Alerts
Organizations in this Story
More News