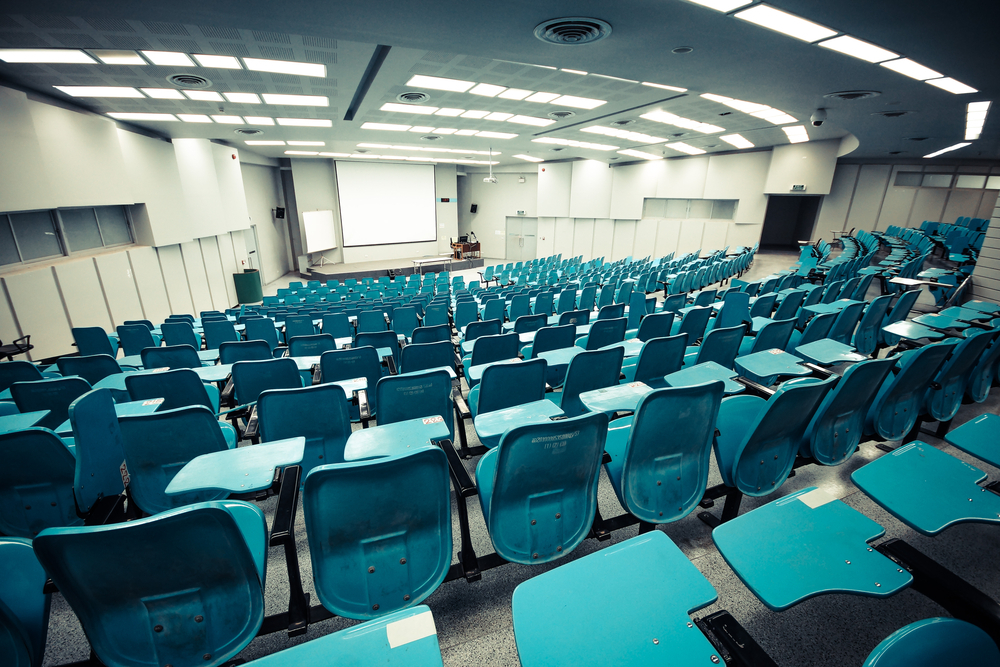 Illinois universities topped a national ranking of prestigious schools whose acceptance rates have declined a collective 37 percent over the past 12 years, according to a new study by BusinessStudent.com.
At the top of the ranking is the University of Chicago, which saw its acceptance rate plunge 81.1 percent. Northwestern University in Evanston (down 73.8 percent) was in the No. 2 spot. Other schools on the list are Duke (72.2 percent), Georgia Tech (68.1 percent) and Johns Hopkins (67 percent).
Among the top schools in the study, the average college acceptance rate was 35.9 percent in 2006, compared to the current 22.6 percent. Average acceptance rates across all 50 states are down by 37 percent between 2006 and 2018.
BusinessStudent.com attributed the drop to a higher demand for admissions into top-rated, U.S. schools. More international and national applicants are seeking admission into schools like Harvard, the analysis found.
Those seeking an expensive, high-quality education view Harvard as a worthy investment, compared to less prestigious colleges that share the same price tag, the study's authors said. This demand makes it increasingly difficult for students to get accepted into top universities.
--
U.S. Colleges with Highest Decrease in Acceptance Rate
| | | | | |
| --- | --- | --- | --- | --- |
| Rank | School | 2006 Acceptance Rate | 2018 Acceptance Rate | % Decrease |
| 1 | University of Chicago | 38% | 7.2% | 81.1% |
| 2 | Northwestern University | 32% | 8.4% | 73.8% |
| 3 | Duke University | 23% | 6.4% | 72.2% |
| 4 | Georgia Tech | 69% | 22% | 68.1% |
| 5 | Johns Hopkins | 30% | 9.9% | 67% |
| 6 | Tulane University | 48% | 17% | 64.6% |
| 7 | Stanford University | 11% | 4.3% | 60.9% |
| 8 | Rice University | 27% | 11% | 59.3% |
| 9 | University of California Berkeley | 34% | 15.1% | 55.6% |
| 10 | Vanderbilt University | 24% | 10.9% | 54.6% |
| 11 | University of Pennsylvania | 18% | 8.4% | 53.4% |
| 12 | California Institute of Technology | 17% | 8.1% | 52.4% |
| 13 | University of California Irvine | 60% | 28.8% | 52% |
| 14 | Michigan University | 47% | 23.5% | 50% |
| 15 | Harvard University | 9% | 4.6% | 49% |
| 16 | Massachusetts Institute of Technology | 13% | 6.7% | 48.5% |
| 17 | University of Southern California | 25% | 13% | 48% |
| 18 | Case Western University | 67% | 35% | 47.8% |
| 19 | New York University | 36% | 19% | 47.2% |
| 20 | Tufts University | 27% | 14.6% | 45.9% |
Source: BusinessStudent.com