NFIB does not support $15 minimum wage hike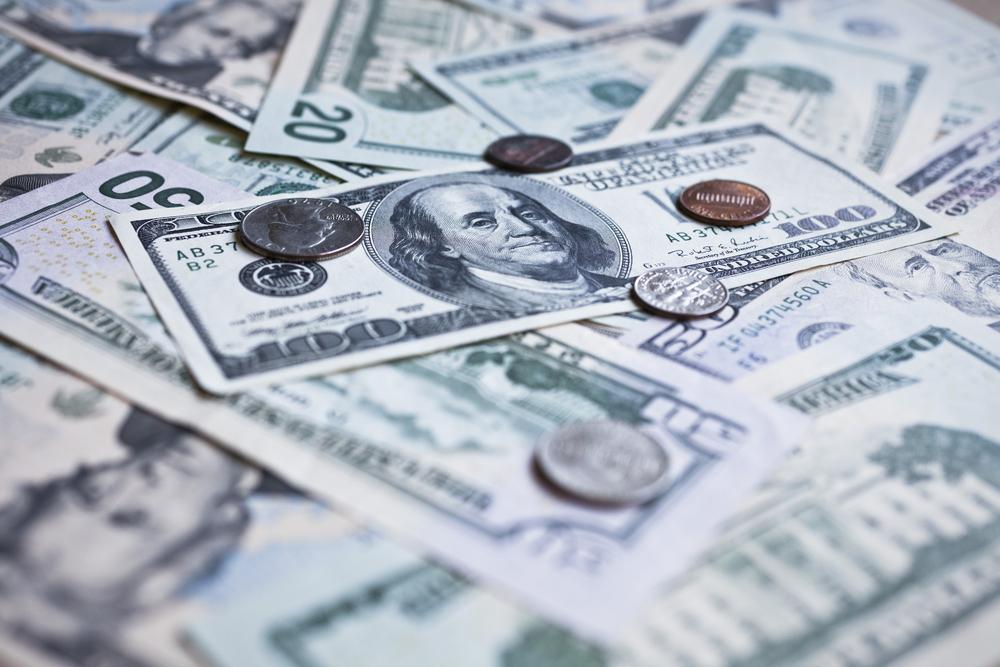 Illinois members of the National Federation of Independent Business (NFIB) do not support a statewide minimum wage hike to $15 per hour.
Mark Grant, Illinois state director of NFIB, said the organization's members do not believe politicians should have a say in how owners run their businesses.
Mark Grant | NFIB website
"Our members are small-business owners, and they believe wages are best determined by the market," Grant said in an interview with Prairie State Wire. "Our members also believe that a government-mandated increase in wages would hurt the very people advocates say they're trying to help."
Grant said in terms of the impact on small businesses, the important thing to remember is they have only so much money in their budgets.
"If the government tells them to pay their employees more, they're going to have to come up with the money somehow," Grant said. "Basically, they would have two options. They could raise prices and risk driving away customers, or they could try to get by with fewer employees."
Grant said when the Illinois General Assembly took up a similar bill in 2017, the NFIB Research Center crunched the numbers and concluded that raising the state minimum wage to $15 per hour would result in the loss of over 93,000 jobs in Illinois, mostly at small businesses.
"Most of the job losses will be entry-level positions, thereby impacting people new to the job market with less skills," Grant said. "One reason is the impact of state government dictating that employers give workers who currently earn the state minimum wage an 80 percent pay raise."
Grant said employers would have little choice but to give a raise to workers who earn a little more than minimum wage.
"Starting pay here is $8.25 an hour," Grant said. "Suppose a coffee shop has an employee who's been on the job a few months and does a great job. Suppose that person's hourly wage is $10. If the state says that someone with no experience must start at $15 per hour, then you'll need to pay the experienced employees a few dollars on top of that."
Grant said some small businesses might be able to afford that, but others might not, and they will have to make tough decisions about how many employees they can afford.
"If they decide to eliminate some positions, they're going to keep the people with more training and more experience," Grant said.
Grant said payroll taxes would also rise.
"If your payroll increases, so will your payroll taxes, as will workers' compensation and unemployment insurance costs," Grant said. "Illinois recently hiked income taxes, so it's a quadruple whammy."
During a hearing before the Senate Labor Committee on Wednesday, legislators discussed raising the state's minimum wage from $8.25 to $15 over several years time and how this would affect Illinoisans.
Gov. J.B. Pritzker supports a minimum wage increase to $15 per hour.
Want to get notified whenever we write about
NFIB Illinois
?
Next time we write about NFIB Illinois, we'll email you a link to the story. You may edit your settings or unsubscribe at any time.
Sign-up for Alerts
Organizations in this Story
More News