Wirepoints founder says Democrats are talking in riddles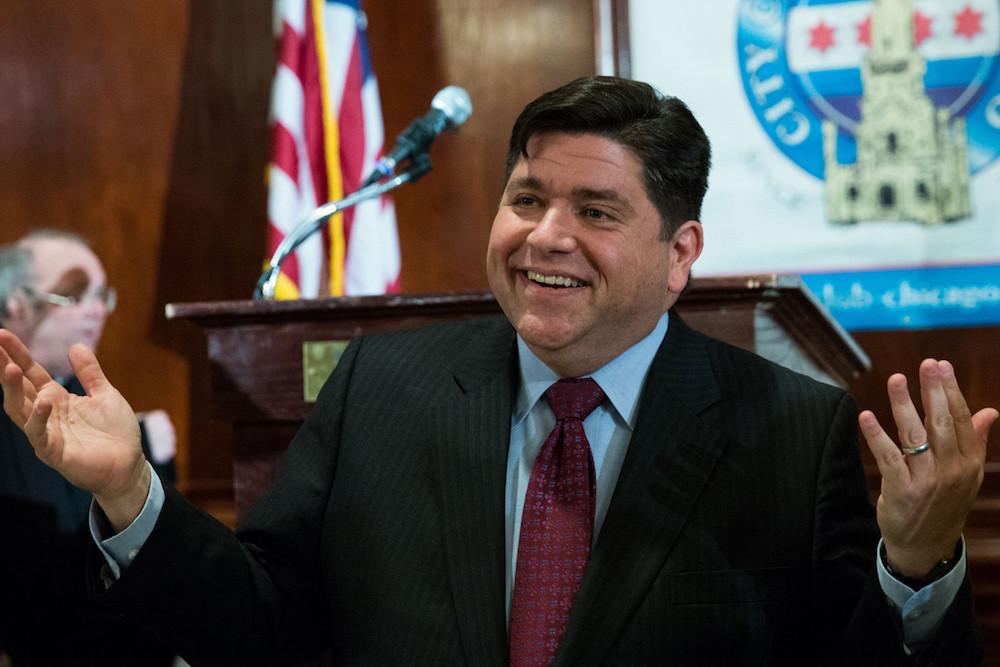 Gov. J.B. Pritzker
Mark Glennon says he marvels at how Illinois's lingering pension system crisis now has Democrats basically talking in riddles.
Glennon, founder of the business and government website Wirepoints, says that party's position on the issue of state pensions has completely changed from where it was just five years ago.
Wirepoints founder Mark Glennon
"Gov. J.B. Pritzker has made his position clear on pensions," he wrote in a recent blog post. "No reforms. Not necessary. Just pay them. Nobody in the Democratic Party, which holds supermajorities in both the House and the Senate, has voiced any dissent."
Glennon contrasts that to 2014, when party leaders were relentless in defending Senate Bill 1, which supported benefit deductions and no tax increases as the only answer to the state's financial hardship.
Back then, Attorney General Lisa Madigan led the party's charge all the way to the state Supreme Court, where she advocated in favor of the "police power" doctrine as a means of overriding state constitutional entrenchments in the name of the cause.
Finally, Madigan reasoned with the court that "the "fiscal problems facing the state and its retirement systems cannot be solved without making some changes to the structure of the retirement systems."
In time, the state Supreme Court moved to strike down SB1, prompting Glennon to wonder how Illinois could have gotten in more dire straits than ever.
Moody's pegs the state's unfunded pension liability as high as $100 billion more than official government estimates of $134 billion.
"But Pritzker and his party are unequivocally opposed to a constitutional amendment to reform pensions," Glennon added in his blog post. "Are Illinois lawmakers simply hypocrites? Most Illinoisans instinctively know the answer."
Pritzker is slated to give his first state budget address on Feb. 20.
Want to get notified whenever we write about
WirePoints
?
Next time we write about WirePoints, we'll email you a link to the story. You may edit your settings or unsubscribe at any time.
Sign-up for Alerts
Organizations in this Story
More News