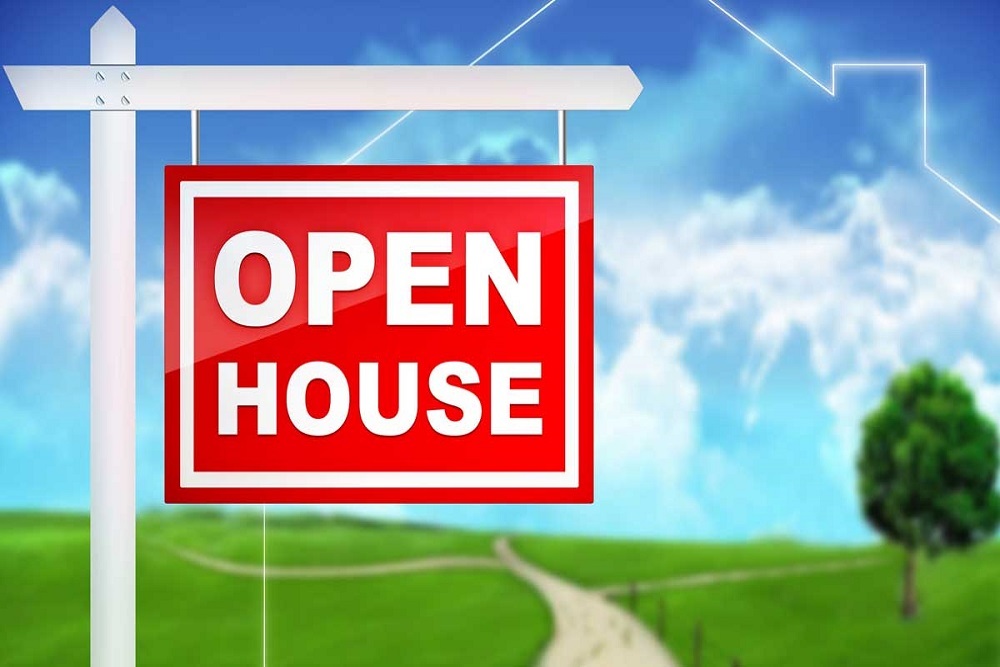 Illinois Department of Transportation issued the following announcement on May 21.
The Illinois Department of Transportation will host an open house for the Disadvantaged Business Enterprise program's relocated multimodal resource center June 4. The public is invited to visit the center, 2121 W. Taylor Street, in Chicago, between 5 and 7 p.m.
At the event, staff will be available to discuss how to become certified as a DBE and to explain the programs and services that IDOT makes available to help minorities, women and other eligible small businesses.
Attendees also can learn more about IDOT's Supportive Services program, which includes management and technical assistance, as well as innovative workshops and seminars that can assist small businesses in developing skills, knowledge and capabilities to do business with the state. The services are provided at no charge.
For more information on becoming a certified DBE, visit IDOT's DBE Certification website.
Contact DOT.SupportiveServices@illinois.gov or call 217-782-5490 with any questions.
Original source can be found here.