Wirepoints president claims capital bill debate is premature given state's many, more urgent issues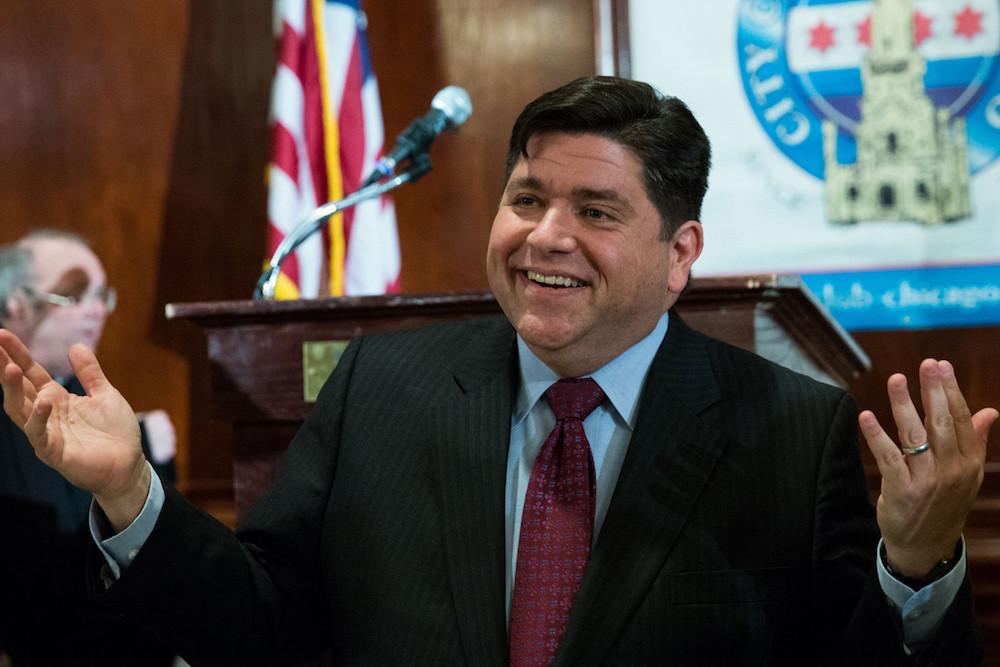 Gov. J.B. Pritzker
Wirepoints president Ted Dabrowski hints that the devil is probably in the details when it comes to the capital-improvements plan being pushed by Gov. J.B. Pritzker.
"He talks about his plan of raising taxes and borrowing $41.5 million and creating 540,000 jobs," Dabrowski told Prairie State Wire. "That could be a credible number, especially when you consider that this is projected over six years. The question is are we just talking about temporary jobs and not factoring in what destruction the plan will have throughout the state in terms of taxes and every other impact."
Wirepoints President Ted Dabrowski
While Dabrowski concedes that the jury could still be out in terms of Pritzker's overall numbers, the U.S. Bureau of Labor Statistics projects it will take at least those six years to create so many jobs given the state's current unemployment rate of just 4.42 percent.
"It's hard to hard to understand what net impact there could be, but I believe we should all be skeptical given any temporary jobs that could be created at the expense of long-term jobs," Dabrowski said.
In addition to transportation, Pritzker's Rebuild Illinois plan of increased taxes and fees also earmarks funding for education, public health and other infrastructure projects. Dabrowski argues that the issues confronting the state are far more complex than what the plan allows for.
"Pritzker has presented this as some standalone good thing when in fact Rebuild Illinois is part of all the broader taxes he has put forth," Dabrowski said. "We probably have no business talking about a capital bill when we have yet to reform anything regarding taxes, pensions and collective-bargaining laws. We're not doing the obvious money-saving things first to be pushing a plan like this forward."
Want to get notified whenever we write about
WirePoints
?
Next time we write about WirePoints, we'll email you a link to the story. You may edit your settings or unsubscribe at any time.
Sign-up for Alerts
Organizations in this Story
More News