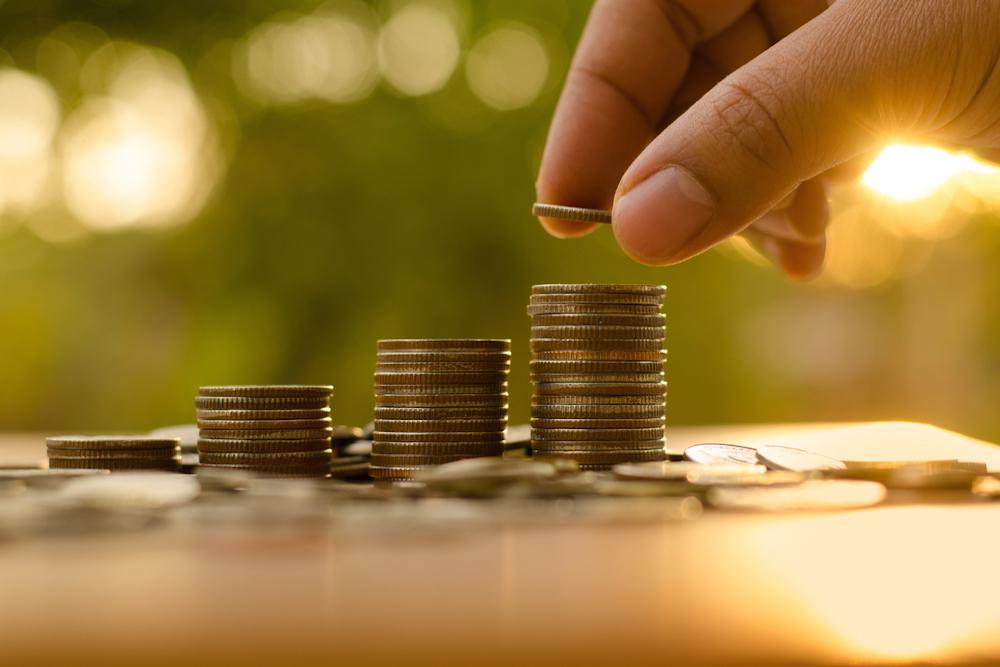 Even before Gov. J.B. Pritzker's long sought-after graduated income-tax system passed the House to move one step closer to replacing the state's flat income tax, Democratic state Rep. Yehiel Kalish (Chicago) held the position that the rates being proposed for a new tax are too low.
"I want to be on record saying that I don't think we go high enough," he told the Center Square. "Honestly, if we are going to tax and if we're going to pass a tax, I fully believe that we have to pay the bills [from] the last four years that we've accumulated by an administration that refused to pay its bills."
By a 73-44 party-line vote, Democrats approved the progressive tax measure Pritzker has been pushing since his days as a candidate. The legislation will now be presented to voters in the form of a referendum question in November's 2020 general election, where approval from 60 percent of those voting on the issue, or a majority of those voting in the election, will make it the law of the land.

State Rep. Yehiel M. Kalish (D-Chicago) | Twitter
In selling the proposal, Pritzker has vowed that lawmakers are intent on bringing about relief for the overwhelming majority of state taxpayers by only slapping new taxes on those who earn more than $250,000 annually. Supporters insist that such a baseline insures that tax rates for 97 percent of all earners will either be lowered or remain the same.
Earlier in the session, the House Revenue and Finance Committee, led by Democrats, passed a rate proposal where the rates were the same as what the Senate endorsed weeks ago. Critics have been quick to point out those numbers are different from what Pritzker proposed back in March.