Pritzker's claims of paying down pension debt "simply dishonest," fiscal watchdog says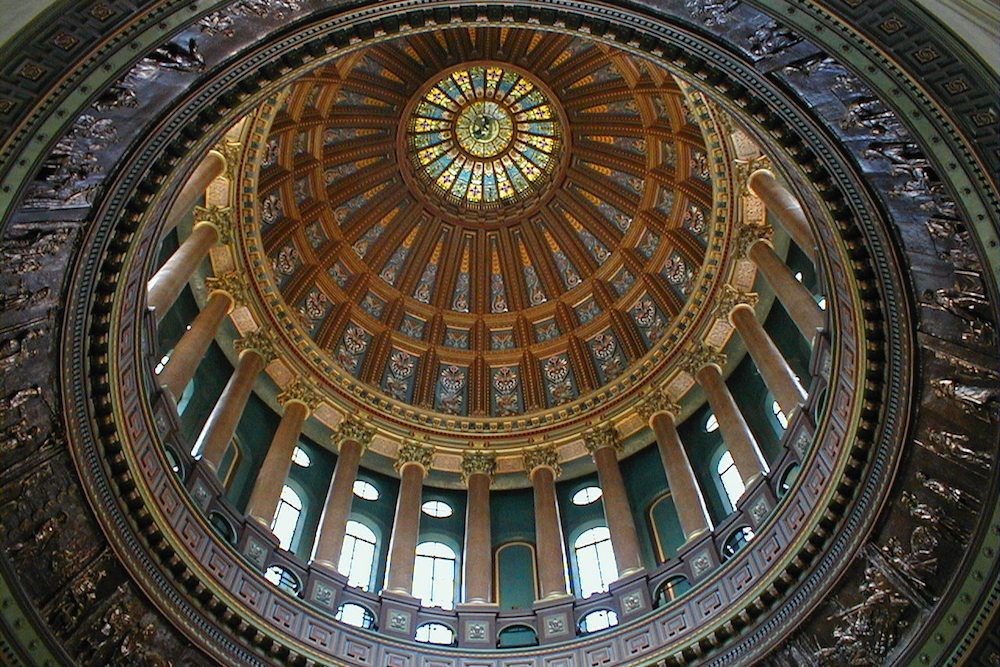 Illinois State Capitol | By Agriculture at English Wikipedia - Original uploader was Agriculture at en.wikipediaTransferred from en.wikipedia to Commons by Druffeler using CommonsHelper., CC BY-SA 3.0, https://commons.wikimedia.org/w/index.php?curid=10113961
The recently approved state budget hardly makes Illinois the beacon of fiscal prudence that Democratic Gov. J.B. Pritzker and legislative leaders claim it is, budgetary analysts at Wirepoints say.
"'Fully funded pensions'" and 'balanced budget.' They're probably the most perniciously deceitful phrases used by Illinois politicians," wrote Wirepoints founder Mark Glennon in a recent commentary.
Wirepoints founder Mark Glennon
The budget, Glennon wrote, is yet another that woefully under funds public pension systems, and their equally destitute cousin, the state's health care obligation for retired employees.
The budget contributes $4 billion less than the $13.3 billion actuarially required to fund the pensions system over just this year. The total debt, accumulated from underfunding pensions in past fiscal years, is far worse.
"We are not even treading water, and the unfunded pension liability will grow even if all the rosy assumptions are met," Glennon wrote. "Yet Pritzker somehow claims the new budget 'begins to pay down Illinois' debt.' That's simply dishonest, even ignoring $20 billion of new borrowing for the capital plan."
On the health care side, the state has accrued a debt of $73 billion in covering public employee retirees, an obligation on top of $200 billion in unfunded pension debt. Glennon wrote that it's a debt that has grown by $3.2 billion on average each year.
"There's no reason to think that won't continue," he wrote. "It's pay as you go, meaning the state only pays health care costs as they are incurred, and nothing is set aside for future obligations that last the retiree's lifetime."
Overall, Illinois' debt is growing at $10 billion a year, and this budget does nothing to even slow that pace down.
At the same time, taxpayers are dumping even more money into to deepening pit. The Illinois Policy Institute (IPI) reports that any gains realized in the future by lower and middle-income Illinoisans under a progressive income tax have already been wiped out by the increases in taxes and fees approved with the budget.
"Lawmakers and the governor devised 21 different ways to take more money from taxpayers to finance spending on government operations and infrastructure," IPI said.
"Illinois residents will soon be facing new or higher taxes and fees on gas, vehicle registrations, parking, marijuana, gambling, online shopping and more following actions at the Statehouse. In total, 21 new ways to extract money are estimated to raise $4.7 billion to pay for infrastructure and the state's fiscal year 2020 operating budget – which despite the new money may still be as much as $1.3 billion in the red."
Want to get notified whenever we write about any of these organizations ?
Next time we write about any of these organizations, we'll email you a link to the story. You may edit your settings or unsubscribe at any time.
Sign-up for Alerts
Organizations in this Story
Illinois Governor J.B. Pritzker • WirePoints
More News