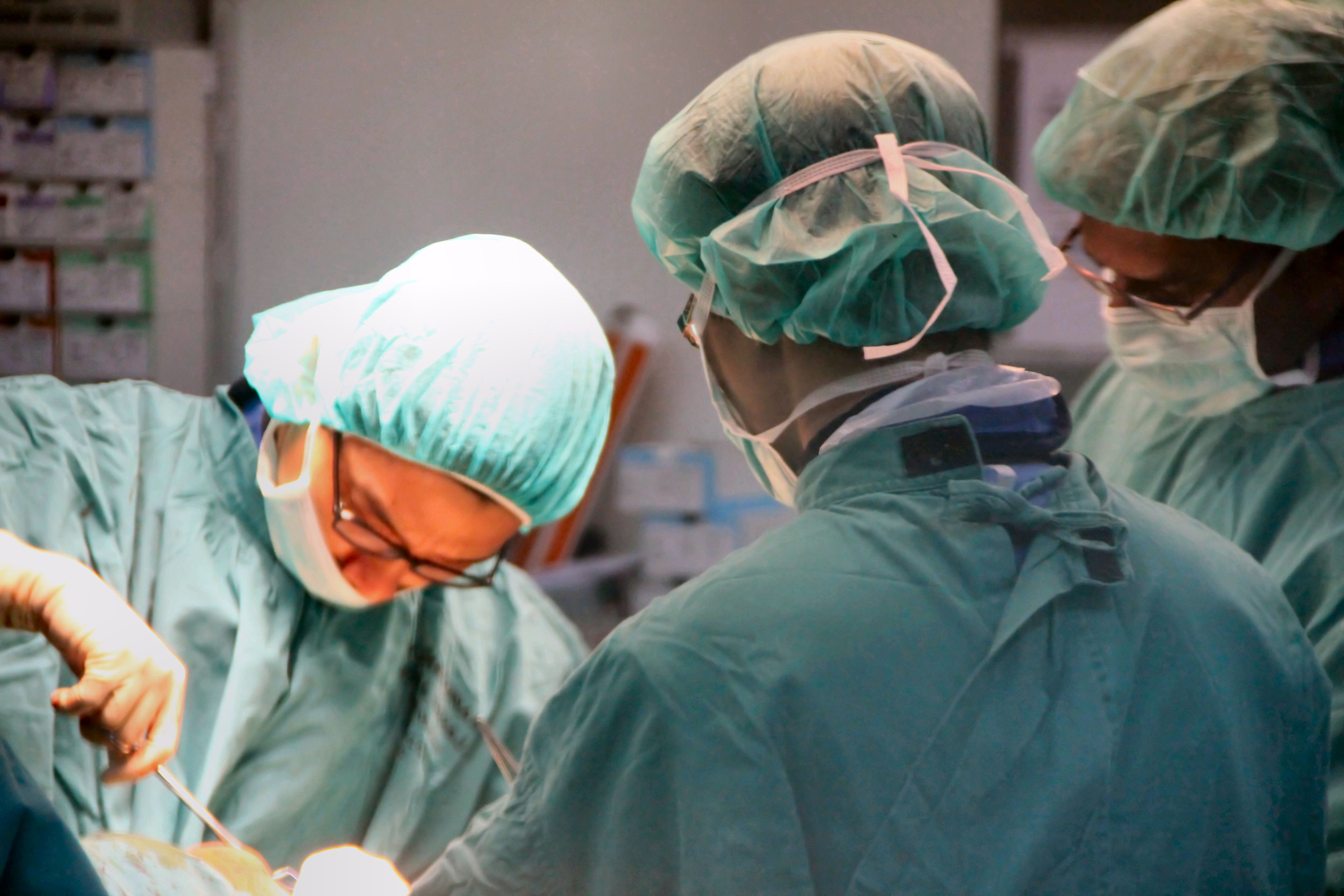 The Preserve Anesthesia Care Team has been formed to uphold patient care and maintain safety standards in Illinois. | Phalinn Ooi / Flickr
A consortium of seven anesthesia care organizations have combined to form the Preserve Anesthesia Care Team (PACT), a group committed "to maintaining a physician-led, team-based approach" to providing anesthesia care to patients across the state.
In a press release, the group heralded its formation as being in direct response to legislative proposals like House Bill 2813, a bill now being pushed in Springfield with the support of the Illinois Association of Nurse Anesthetists (IANA) that would allow certified registered nurse anesthetists to administer anesthesia without doctor supervision.
"Anesthesia can involve life-and-death situations, and patients deserve a team to administer it safely," said Dr. Lisa P. Solomon, a Rockford anesthesiologist and Assistant Secretary of the Illinois Society of Anesthesiologists. "Anesthesia care is surgical care, and the highest medical standards hold that a team of professionals – led by a physician – provide it."

Rockford anesthesiologist Dr. Lisa P. Solomon | http://raallc.com/
With the number of organizations expected to expand before long, the current seven includes the American College of Surgeons, American Society of Anesthesiologists, Illinois Dermatological Society, Illinois Society of Anesthesiologists, Illinois Dental Society, Illinois Society of Eye Physicians and Surgeons, and Illinois State Medical Society. Organizers add that they plan to soon embark on a "statewide public education campaign aimed at communicating the importance of team-based care and dispelling myths currently being disseminated."