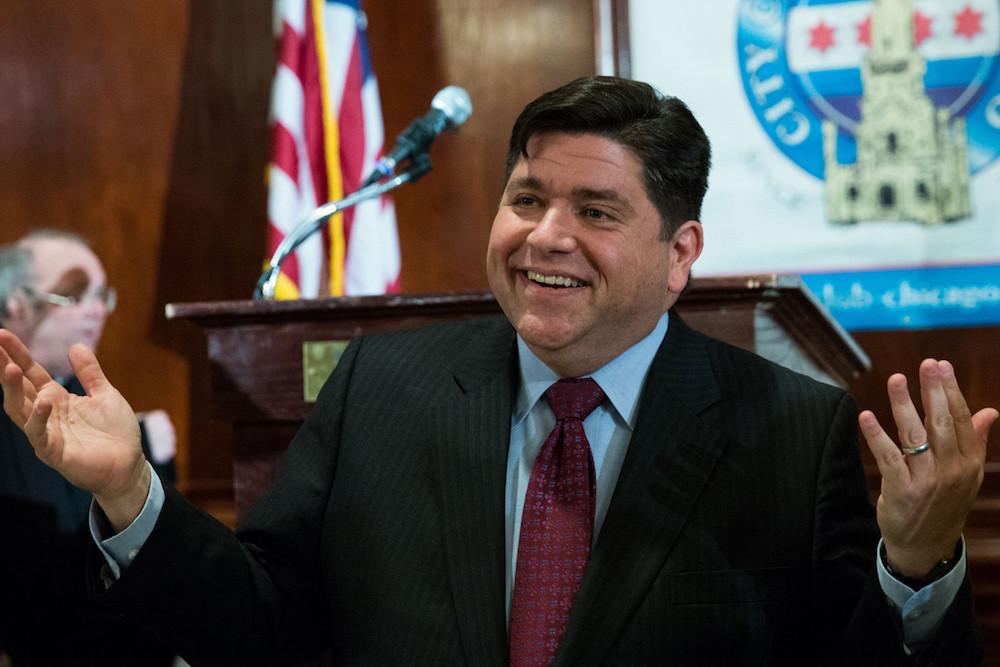 Illinois Gov. J.B. Pritzker
Illinois' record-setting 2017 income tax hike has done little to slow the state's rising pension costs, leaving state taxpayers on the hook for nearly $250 billion in unfunded public pension liability.
A new report from Moody's Investors Services pegs that cost at $18,896 per resident, easily giving the state the highest such debt in the country. Such bleak findings are in keeping with those previously uncovered by Illinois Policy Institute (IPI), which has reported that the state's pension debt has continued to accelerate ever since legislators passed a similarly massive tax hike in 2011.
According to Moody's, the size of the state's pension debt now amounts to more than 500 percent of state revenues and nearly 30 percent of the entire Illinois economy. And the worst may be yet to come, with researchers predicting that nationwide pension liabilities could rise by as much as another 20 percent in fiscal year 2020.
"State lawmakers should recognize that any increases to Illinois' already painful total tax burden would only continue to depress the lagging state economy," IPI posted on its website. "That includes Gov. J.B. Pritzker's proposed progressive income tax overhaul."
The public policy analysis group opines that there seems only one way out for the long-troubled state.
"Reforming future pension benefits growth through a constitutional amendment is the only way to ensure the retirement security of government workers, protect taxpayers and provide the public with services that Illinoisans value," IPI wrote.