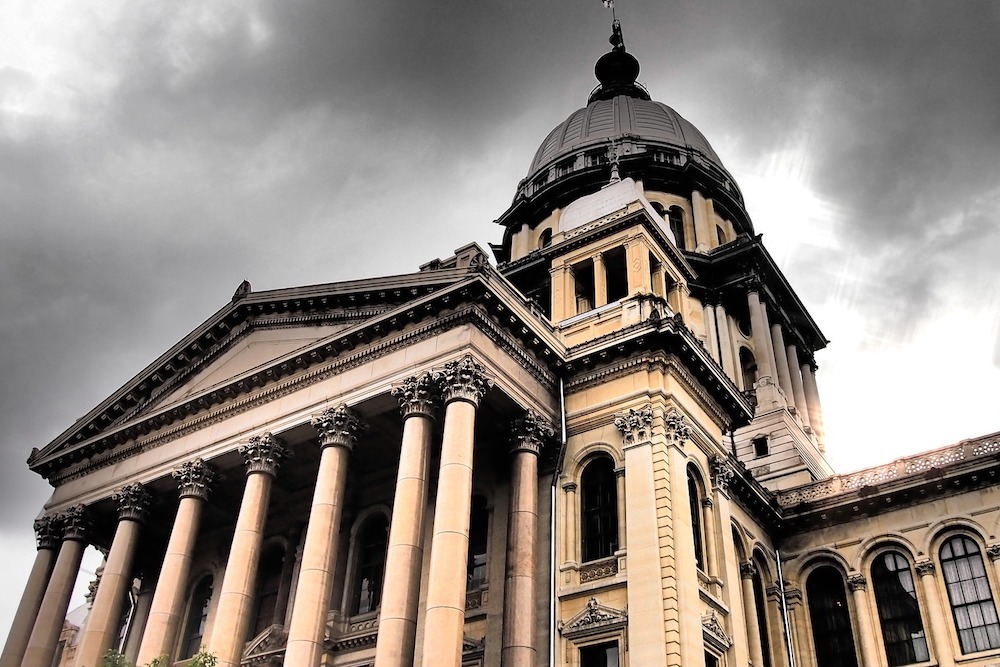 Illinois employers are no longer allowed to question job applicants about their past wage and compensation histories after the Illinois Equal Pay Act officially took effect across the state Sept. 29.
Violations of Public Act 101-0177 could mean penalties for employees, who are also advised to review their employment applications to make certain they are in line with all rules of the new law.
Besides outlawing questions about salary, the new law also bans employers from asking questions about other benefits or from using third parties, such as recruiters or staffing and employment agencies, to seek such information.
The new law also covers part-time and temporary employees, whether they are salary or hourly workers.
For more information or for additional questions, call the Illinois Department of Labor at the Equal Pay Hotline 866-372-4365.