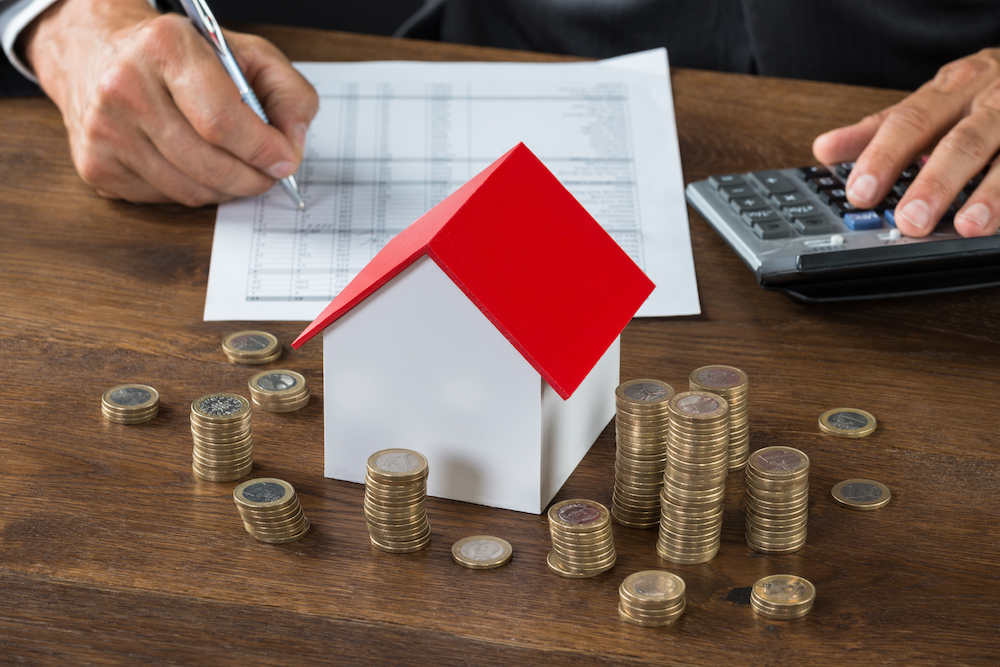 With Illinois' newly formed property tax task force scheduled to make recommendations aimed at reining in the state's outrageous property tax rates before the Thanksgiving holiday, Illinois Policy Institute (IPI) hopes that at least part of the group's solution lies in cutting the Prairie State's massive number of government units.
"If Illinois did away with townships, a homeowner paying $6,000 in property taxes could save as much as $210 on his or her property tax bill," IPI stated in a recent article.
Illinois is now home to more than 7,000 units of government, easily the most of any other state in the nation and at least two times as much government per person as the national average. In many cases, townships are at the center of the commotion.
Currently, the state counts more than 1,400 such units at an annual cost of almost $600 million to taxpayers outside of Cook County.
"Illinoisans pay for each layer of local government – cities, school districts, park districts, mosquito abatement districts and others – through their property taxes," the IPI article said. "With such a large number of government bodies to fund, it's no wonder the average Illinois homeowner pays the highest effective property tax rate among large states and second-highest property taxes in the nation."
It's a steep price to pay for a system that is ripe with inefficiencies. By comparison, Texas, a state with twice as many residents and five times as much land, has nearly 2,000 fewer units of local government.
In the end, IPI sees only one solution.
"Long-term property tax relief can only come through constitutional public pension reform that ties future, unearned increases to the actual rate of inflation," IPI wrote. "Until that happens, state leaders could give taxpayers the tools to control how much local government they're willing to pay for."