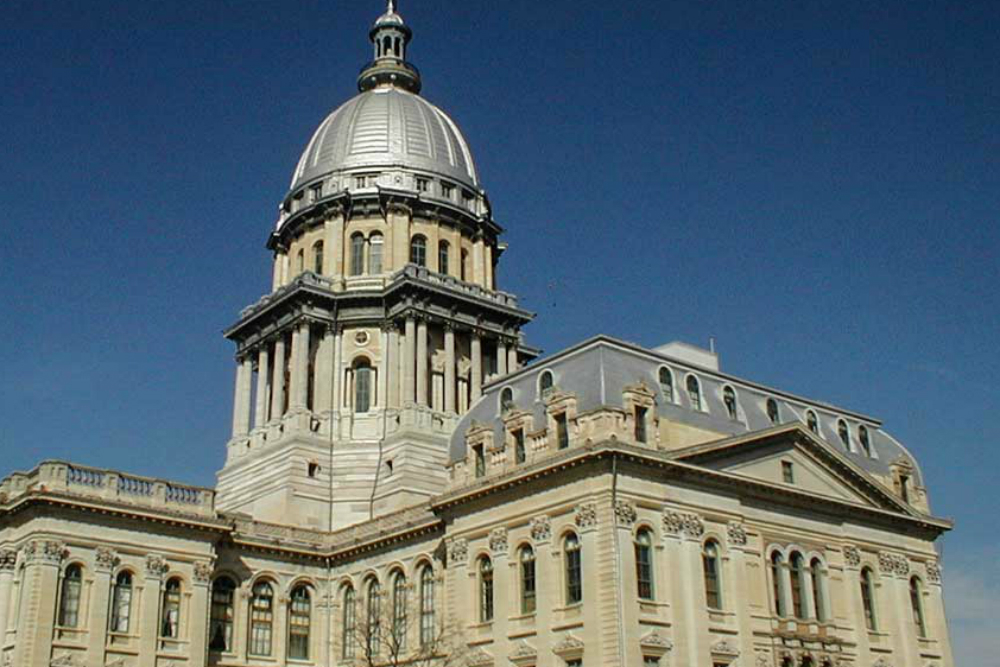 Legislative Inspector General (LIG) Carol Pope has sent a letter to Illinois state government leaders seeking authority via subpoena power to launch probes without first going through Legislative Ethics Commission (LEC) channels.
In power for nine months, Pope is hoping lawmakers will address the issue during the upcoming veto session in Springfield. The letter was addressed to House Speaker Mike Madigan (D-Chicago), Senate President John Cullerton (D-Chicago), House Minority Leader Jim Durkin (R-Western Springs) and Senate Republican Leader James Brady (R-Bloomington).
"The LIG has the potential to enhance the transparency and credibility of the legislature and make good on the public's expectation that wrongdoing or misconduct by those under the LIG's jurisdiction will be dealt with fairly, effectively and openly," Pope said in a press release. "However, the restrictions in the current statutory structure impede the independence of the LIG."

Illinois House Speaker Mike Madigan (D-Chicago)
Pope said current conditions are not conducive to her office being able to effectively deal with some of the problems in Springfield.
"In addition to the restrictions on the true independence of the LIG, there is an inherent conflict of interest where legislators are empowered to prevent the LIG from investigating allegations of misconduct of legislators or senior staff," Pope said in the release. "I understand the political sensitivities involved in some allegations of misconduct and the need for IG to be judicious in the exercise of authority, but it is precisely because of those political sensitivities and the conflict of interests they create for the LEC that the credibility of the LIG investigations requires true political and operational independence."