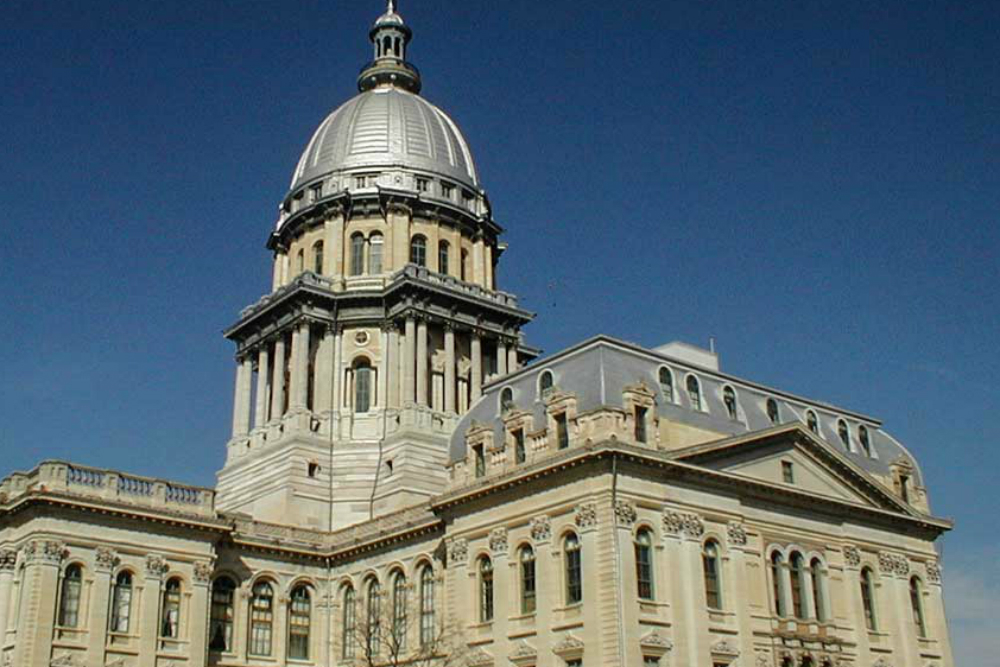 Illinois state Sen. Heather Steans (D-Chicago) has proposed a bill that would require a two-year "cooling-off" period before anyone can go from being a state lawmaker to lobbying the state.
Currently, Illinois is one of just 14 states across the country that does not have what's known as "revolving-door" policies banning such conflicts.
"The lack of a cooling-off period encourages lawmakers to prioritize building relationships with special-interest groups that can help them in life after the legislature, rather than to serve constituents," Illinois Policy Institute (IPI) wrote in an online article.

Illinois state Sen. Heather Steans (D-Chicago)
Over the last several months, several political corruption scandals have unfolded in Springfield involving various state lawmakers. Illinois state Sen. Martin Sandoval (D-Chicago) and state Rep. Luis Arroyo (D-Chicago) were both implicated in separate incidents involving the abuse of the power of their offices.
"Federal investigations, raids and charges involving lobbying make the case for keeping lawmakers focused on their constituents' interests while in office," IPI wrote.
Several states have gone even further in trying to remove any level of temptation lawmakers may face. In Florida, starting in 2022, a six-year cooling-off period is slated to become the law, and in Kansas there is already a two-year waiting period in place.
With Illinois already rated the second most corrupt state in the country based on the findings of a recent survey, IPI notes the state can hardly afford more corruption scandals.
"Establishing a cooling-off period in line with the rest of the nation is one key way Illinois can improve," IPI wrote.