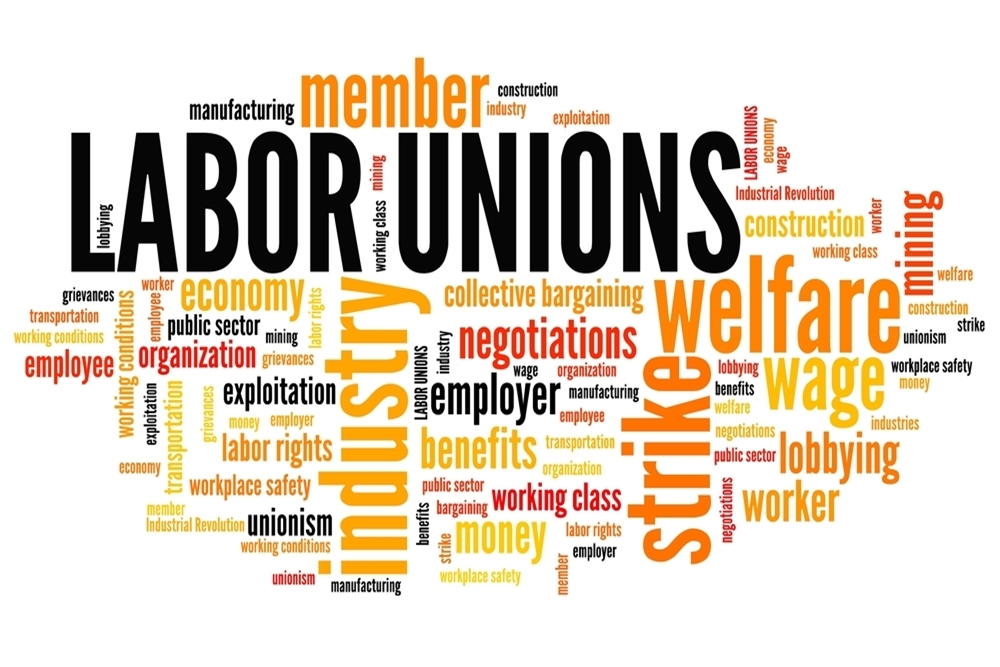 A memorial service is scheduled Tuesday for a local labor leader fondly remembered "for a lifetime fighting on behalf of the members of his union."
Visitation for William E. Dugan, affectionately known as Wild Bill, will be held at Local 150 Headquarters in Countryside beginning at 2:30 p.m. He was 86.
Over the two-plus decades he served as president of Local 150, Dugan is credited with having grown the membership of the International Union of Operating Engineers Local from roughly 10,000 to more than 23,000 members, according to the union's general counsel, Dale Pierson.

William E. Dugan | http://local150.org/
"We mourn the passing of retired local 150 president-business manager and Chicago Labor E-Board member William E. "Bill" Dugan," Chicago Federation of Labor president Bob Reiter posted on Twitter. "This is Bill Dugan country."
A U.S. Army veteran, Dugan served four years in Korea with the 82nd Airborne Division before moving to Chicago in 1955 and joining Local 150, where he spent the next decade working as an equipment operator. In 1965, Dugan, a lifelong Republican, was appointed to become a business agent for the union, gradually making the connections that pushed him to run in and win a contested 1986 election to become the union's president and business manager.
"He built one of the most sophisticated teams of union organizers we'd ever seen," Reiter told the Chicago Sun-Times. "He was fierce, caring and he had everyone's back."
Pierson also noted that Dugan took great pride in having been among the first labor leaders to endorse former Chicago Mayor Harold Washington in his reelection campaign and having supported an essentially unknown Barack Obama in his unsuccessful 2000 congressional run against Rep. Bobby Rush.
Dugan is survived by his wife of 68 years, Dorothy "Dottie" Dugan; daughters Billy Jean Fischer and Lisa Weller; grandsons Brandon William Fischer and Luke Weller; great-granddaughter Natalie Fischer and great-grandson Brandon William Fischer Jr.
He will be interred in Maryland, where he had retired to, later this week.