The Illinois House Executive Committee recently heard testimony from two organizations during a hearing about the state's automatic voter registration (AVR) program, which is currently under fire for a series of glitches that have resulted in hundreds of non-citizens and underage individuals being put into the system.
Illinois PIRG State Director Abe Scarr, who testified on behalf of Just Democracy Illinois, told the committee that since the passage of automatic voter registration, his organization has worked tirelessly to get it right.
"We are frustrated with what we've seen with mistakes made," Scarr said. "The coalition has raised multiple issues. We remain committed to the full and proper implementation of automatic voter registration."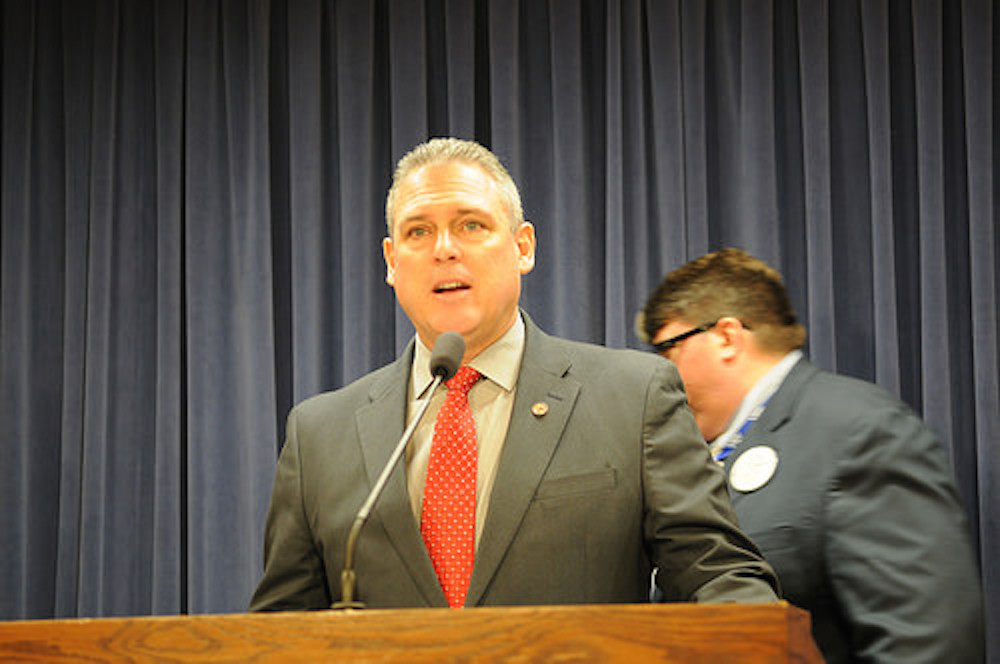 Illinois House Rep. Keith Wheeler (R-Oswego)
PASO Executive Director Mony Ruiz-Velasco told the committee that, as an immigration attorney, she feels the glitches must be addressed but she also wants to ensure protection for non-citizens.
"We need to address errors of how this has harmed the community," Ruiz-Velasco said. "I want to make sure the identities of those non-citizens are protected. We need to make sure we highlight how much harm can come to communities from this and we're committed to making sure this doesn't happen again."
Illinois House Rep. Keith Wheeler (R-Oswego) asked Ruiz-Velasco to look over a letter that was sent out to all non-citizens who were part of the error. The letter pointed out that the issue occurred without fault of the non-citizens and asked them to retain the letter in their records if they need it later.
"It needs to be something certified and should have a seal," Ruiz-Velasco said. "It needs to have records maintained. It is important to maintain these records for people to access later on."
House Rep. Tim Butler (R-Springfield) said it seemed like all parties are on the same page.
"On this issue, we overlap a lot and we want the same things," Butler said. "Hopefully we can get this done. We appreciate your advocacy."