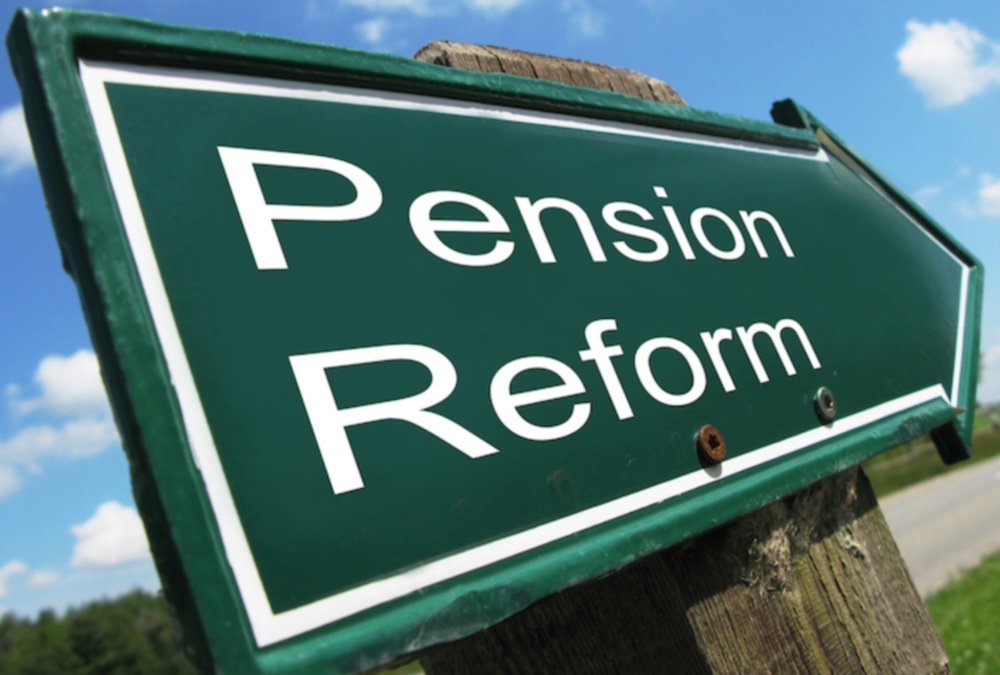 Pension Reform
Warnings from the fiscal watchdogs at Wirepoints and other policy experts about the teetering public pension systems in the state are getting through to voters, a recent poll shows.
Illinoisans are not only aware of the massive amount of unfunded liability in the state's public pension systems but would support a constitutional amendment (needed for any changes) to reduce the retirement payouts to future state employees in order to help stem the crisis, according to a poll conduced by the Paul Simon Public Policy Institute.
A slight majority, 51 percent, of those polled said that would support a constitutional change, and that support is not dependent on geography, ethnic identity or political persuasion, as the Illinois Policy Institute points out.
In a nation of fiscally challenged public pension systems, Illinois' are by far the closest to economic oblivion, Wirepoints has noted on numerous occasions. And the problem is only getting worse
In a February update, Wirepoints compared recent actions in Ohio over its pension crisis with inaction in Illinois. The health care benefits of public retirees in Ohio were cut to keep its retirement system from imploding.
In Illinois health care benefits for retirees are protected under a state Supreme Court ruling.
"All reforms are blocked in a state where workers get free health insurance after just 20 years of work," Ted Dabrowski and John Klingner of Wirepoints wrote. "Illinois has amassed $68 billion in unfunded health benefits owed to state workers, teachers and college employees."
Overall Illinois had a $241 billion shortfall in its five state-run pensions funds as of the fall of 2019 – an amount way out in front of other states.
"Illinois' pension shortfall not only dwarfs those of notorious New Jersey [$113 billion], but also those of far bigger states California [$231 billion] and Texas [$133 billion] and those of its neighbors. Iowa has just a $5 billion shortfall, Wisconsin only $11 billion."
The dive in the stock market over the coronavirus pandemic puts an even greater fiscal strain on the pensions system.
Dabrowski told The Center Square that public sector workers preparing to retire should see the declines in the market as a wake-up call.
"This kind of crisis should wake them up to saying 'Hey, maybe reforms wouldn't be so bad,' because right now they see the risk of seeing their pensions cut, or seeing their future retirements gone," Dabrowski said.