Madigan accused of lying when he said state ethics office was 'functioning'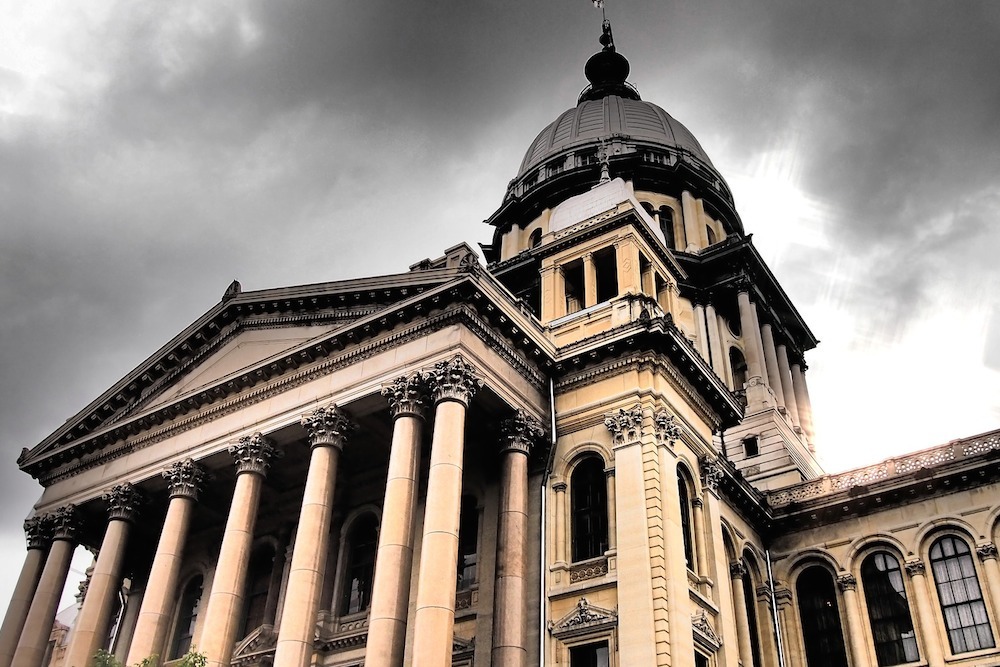 As debate over reforms to deal with sexual harassment complaints swirled in Springfield, House Speaker Mike Madigan (D-Chicago) appears to have clouded the issue by saying the process to investigate those complaints was "functioning," the Better Government Association said in a recent "fact-check" posting on its website.
The discussions by lawmakers were fueled by a letter that alleged a spate of sexual harassment incidents occurred over the past few years, and that the state has been slow to address the allegations, the BGA posting said.
All of the initiatives calling for sexual harassment training and closer inspection of ethics grievances exist against a backdrop of a poor track record when it comes to processing complaints.
Some legislators are working to provide new responses such as a sexual harassment hotline, but others are suggesting that much of this is coming too little, too late. One of these is Denise Rotheimer, a candidate in the 62nd House District who brought a harassment complaint against state Sen. Ira Silverstein (D-Chicago) while she was working with him as a citizen to get a bill passed in the Illinois legislature.
Rotheimer says the process has been difficult to navigate, and that state offices are slow to deliver the necessary information to those who are making the complaints.
Advocates for victims of sexual harassment have also made much of an empty inspector general position that has gone unfilled since 2014, and has recently filled by the appointment of Julie Porter.
Madigan has said that the empty position is "no cause for alarm," the BGA posting said.
Madigan reportedly called the gap "regrettable" but said that the Legislative Ethics Commission "continues to function," statements the BGA rated as "mostly false."
Dietrich and others quibble with the definition of function. They ask how a department can function without an office head and whether the evidence shows the commission was "functioning" while complaints sat unaddressed. There are still a lot of questions swirling around about out when complaint victims get notified and how the state works through the grievance process. It seems that in a general sense, Madigan's comments have inflamed the sentiments of public transparency advocates who do not feel that the process has really been "functioning" at all.
In fact, one sticking point has to do with the inspector general position. Critics of the Illinois assembly's handling of the situation ask: if all complaint cases are specifically to be referred to the inspector general and cannot be processed otherwise, and since dozens of complaints were received in the last three years, could those cases be said to have "progressed" in a system that was "functional" or were they doomed to stall? Contentions that several individuals turned down the inspector general position is a scant excuse for the length of time in which the position was unfilled.
Silverstein, for his part, has stepped down from his leadership post on the majority caucus, which decreases his annual pay from the state by about $20,000 according to BGA, however, some are asking why corrective action wasn't more profound and swifter.
Want to get notified whenever we write about
Better Government Association
?
Next time we write about Better Government Association, we'll email you a link to the story. You may edit your settings or unsubscribe at any time.
Sign-up for Alerts
Organizations in this Story
More News