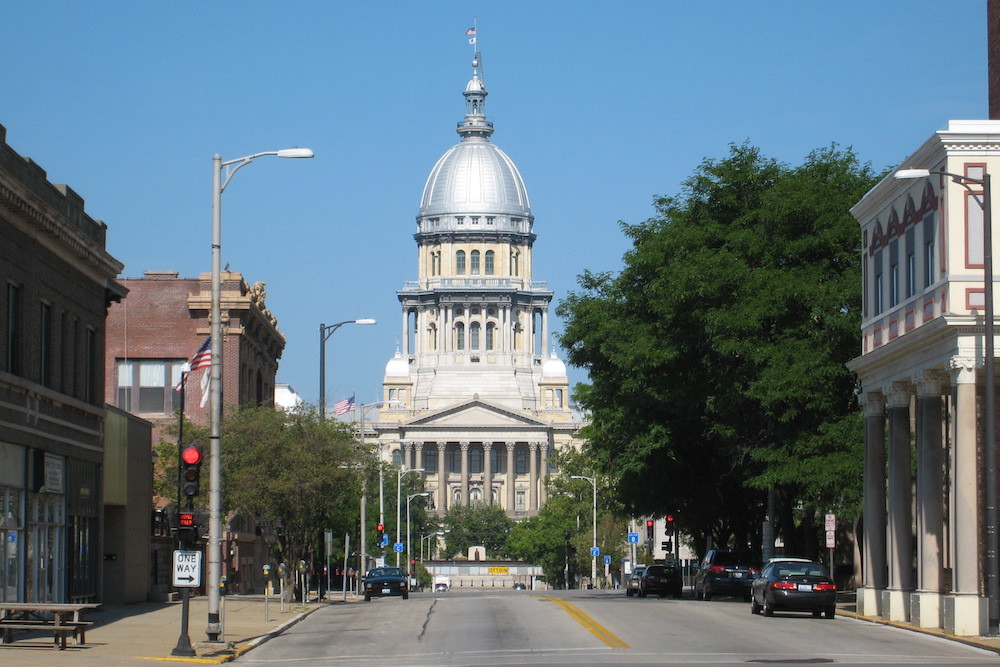 Springfield, Illinois | By Éovart Caçeir at English Wikipedia, CC BY-SA 3.0, https://commons.wikimedia.org/w/index.php?curid=10535377
State officials are advising everyone in the Capitol Complex "to have a pencil-sized stream of water when washing their hands," and to turn off all nebulizers and humidifiers.
A Jan. 22 memo from Secretary of State Director of Physical Services Mike Wojcik and Deputy Gov. Trey Childress noted "out of an abundance of caution and because of heightened awareness and continued misconceptions about Legionnaires' disease we want to make you aware of preliminary test results that indicate the possible presence of Legionella bacteria in the Capitol Complex hot water system."
Such bacteria has been known to cause Legionnaires' disease, though state officials stress in the memo they are not aware of any reports of Legionnaires' disease among Springfield state employees or the general public.

A suit was filed in Louisiana over unsafe drinking water. | homewaterworks.org
More testing is required and is currently underway, with results expected to be available over the next two weeks, the memo said. Legionnaires' disease is typically contracted by inhaling mist or vapor from a water source contaminated with the bacteria.
The disease is not contracted by drinking water and is not spread from person to person. Experts also advise that the transmission of Legionella bacteria is unlikely to come from day-to-day office operations.