Pritzker wins Democratic nod for governor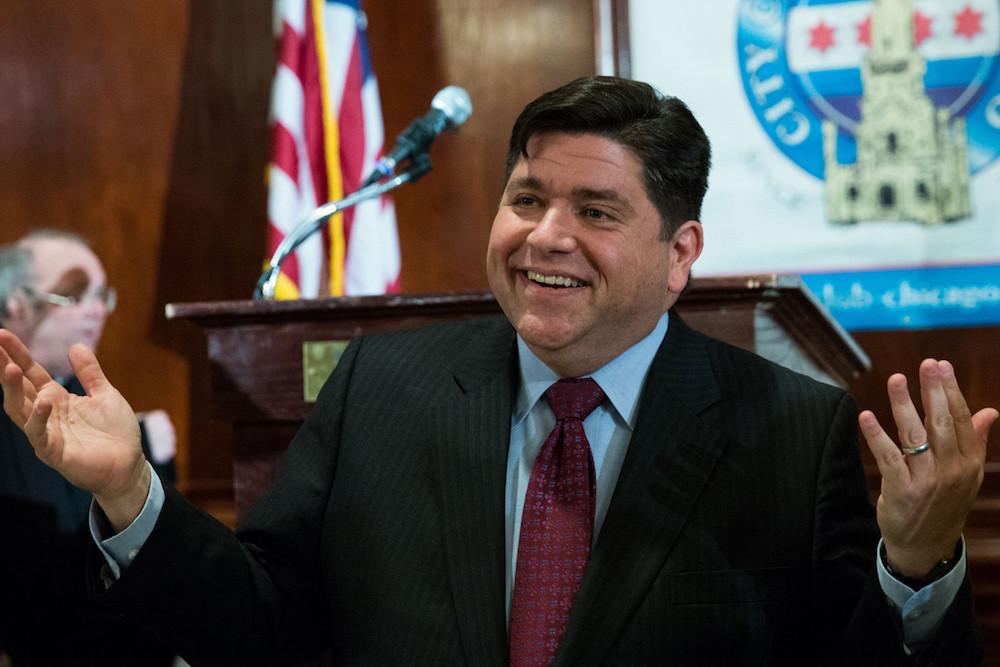 J.B. Pritzker | Blue Sky Vault
It's official -- J.B. Pritzker is the Democratic candidate for governor despite coming under heavy fire from the press and public in recent months.
An hour after polls closed, Pritzker held 45.55 percent of the vote, with his No. 1 contender Sen. Daniel Biss (D-Skokie) lagging far behind at 26.18 percent.
Pritzker claims victory even after seeing much negative press prior to Tuesday's election.
On Sept. 11, 2017, the Prairie State Wire reported: "J.B. Pritzker donated more than $121,000 to Rod Blagojevich's political aspirations, making him the fifth-largest donor to the now-disgraced former governor, according to the Illinois Republican Party."
Federal Bureau of Investigation tapes also made public a conversation between Pritzker and Blagojevich in February revealing the billionaire making many comments regarding African-American candidates and an open state Senate seat.
"On the call, Pritzker brings up a new name as a potential Senate pick…'I'm sure you thought of this one, but Jesse White,' Pritzker tells Blagojevich. 'Even though I know you guys aren't like, you know, bosom buddies or anything, it covers you on the African-American thing,'" the Chicago Tribune reported.
Pritzker, however, did see support from Comptroller Susan Mendoza, who has made it clear that Gov. Bruce Rauner is her least favorite choice, recently calling out Rauner for $5 million in off-shore staffing accounts.
Though Mendoza has been keeping track of Rauner's financial situation, she seems to have ignored Pritzker delaying the release of his tax returns, as reported by the Prairie State Wire on Nov. 4, 2017.
"Pritzker, heir to the Hyatt Hotel fortune, was ranked 219th on the recent Forbes list of richest Americans, with personal wealth said to be $3.4 billion. But since promising to release his tax returns in April, he has failed to do so," according to the news report.
Want to get notified whenever we write about
J.B. Pritzker for Governor
?
Next time we write about J.B. Pritzker for Governor, we'll email you a link to the story. You may edit your settings or unsubscribe at any time.
Sign-up for Alerts
Organizations in this Story
More News