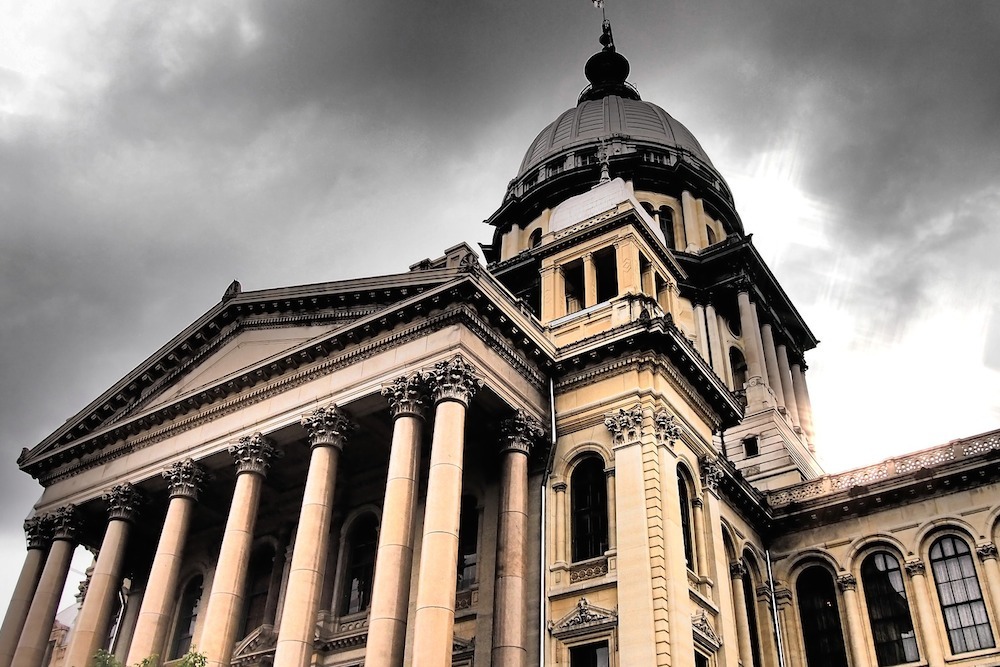 Although Democrats in the General Assembly failed to override Gov. Bruce Rauner's veto last month of a gun dealer licensing bill, a lobbyist for the Illinois State Rifle Association (ISRA) predicts the battle over gun regulation isn't over.
Lobbyist Todd Vandermyde told the Prairie State Wire that state Sen. Don Harmon (D-Oak Park) has tried to keep the bill in play by adding it to an amendment to SB 337.
"SB 1657 is an unnecessary, duplicate regulation that is not designed to regulate gun dealers but run them out of business," Vandermyde said.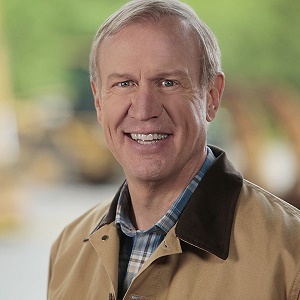 Gov. Bruce Rauner
The bill would have created the Gun Dealer Licensing Act, requiring state licenses from the Department of Financial and Professional Regulation for all gun dealers in Illinois. It would also have established a five-member board to set policies and penalties for enforcing the law.
"The core issue is not which guns to legally ban or regulate," Rauner said upon vetoing the bill, according to a press release. "We have ample proof that such narrowly focused legislative responses make for good political cover, but they do little to stop the illegal flow of guns into Illinois or prevent people from committing thousands of crimes in our state each year with illegal guns."
According to The Associated Press, the bill was aimed at preventing so-called straw purchases, which occur when someone legally buys a gun and resells it to someone who uses it in a crime.
But at least one critic shares the same views as Vandermyde and Rauner, claiming the law was flawed.
In a May 10, 2017, Chicago Tribune editorial, gun store owner Dan P. Eldridge argued the bill "attempt to blame law-abiding gun and gun store owners for the violence" that has caused Chicago's murder rate to increase rapidly in recent years.
"There are plenty of things we can do with straw purchases and the misuse of firearms," Vandermyde said. But "trying to regulate an entire industry because of the perception of trace statistics that don't portray the complete picture is not good policy and is more of playing gotcha politics."