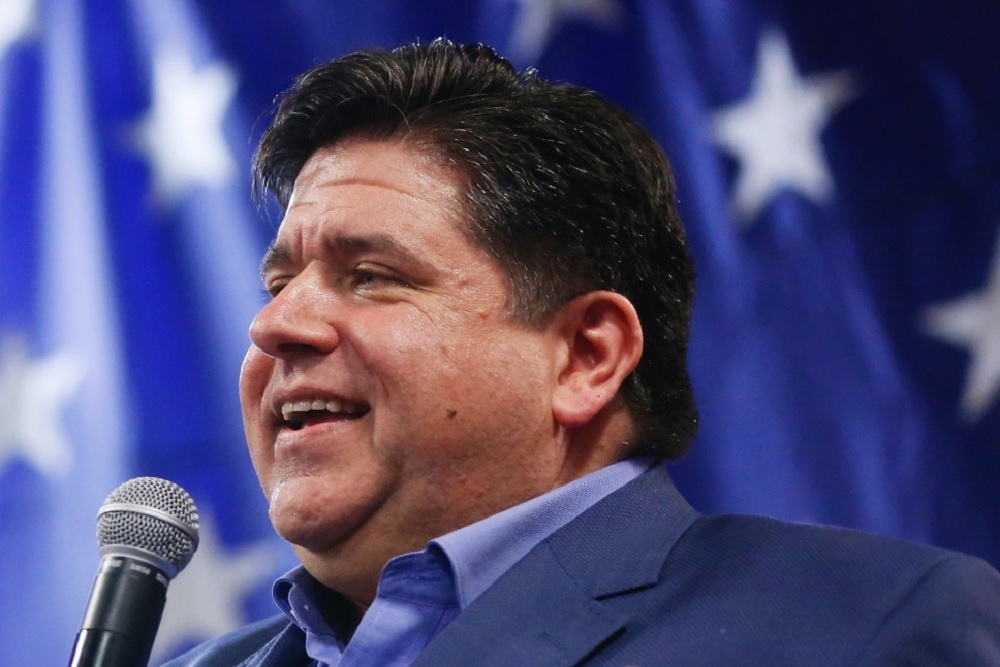 Gov. J.B. Pritzker | www2.illinois.gov
Illinois Gov. J.B. Pritzker has a lot more work ahead of him than just getting his much-promoted graduated income tax proposal across the finish line, according to at least one organization that is fearful about the state's future.
Even if the tax provides long-overdue relief the governor is promising for Illinoisans burdened with the second-highest property tax rates in the country, Illinois Policy Institute (IPI) stresses that would only be the start in bringing about the level of change the state desperately needs.
"The governor's plan for a progressive state income tax does nothing to address some of the biggest cost drivers for both state and local governments: pensions and government-worker health insurance," IPI stated in a recent article. "Without reforms to those costs, property taxes are likely to continue rising and Illinoisans will see little to no tax relief from Pritzker's plan."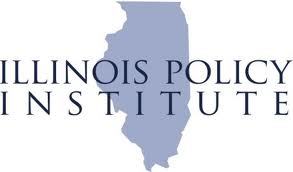 While Pritzker has also proposed using some of the money generated from the graduated tax for local governments through the Local Government Distributive Fund, IPI forecasts that even that would not be enough to counter-balance annual increases in residential property taxes, which could rise by as much as $200 million.
"If property taxes continue to rise at their post-recession average, the net tax relief of Pritzker's plan would be $65 for the median married family," IPI added. "A family making the median married family income – projected to be $102,505 in 2021 – would receive an income tax cut of $111, according to Pritzker's proposed plan. However, the median property tax bill can be expected to rise by $46 that year."
Therefore, any relief – if achieved – would be short-lived and minimal, as the rise in property taxes would build to the point of negating the income tax savings born of Pritzker's plan.