While creative, Wirepoints notes that Pritzker's alleged tax scheme is nothing new in Chicagoland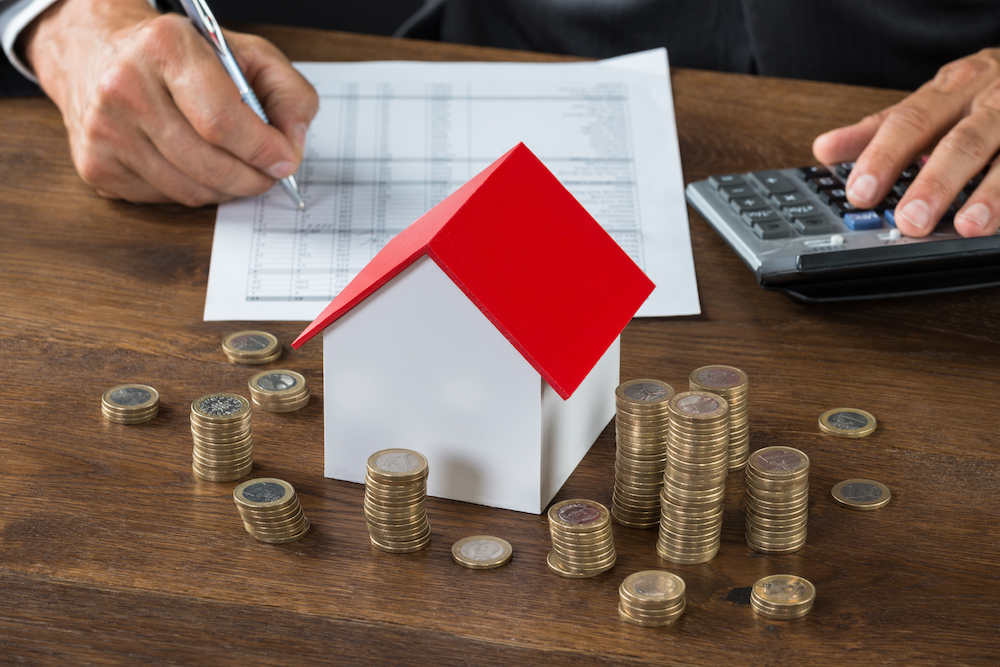 An article posted on the government watchdog website Wirepoints said that Illinoisans should not have been too shocked to learn about Gov. J.B. Pritzker's alleged ploy of removing toilets from his Gold Coast mansion to avoid a higher property tax bill.
"Many of Chicagoland's elite know exactly how to pass the property-tax buck onto other residents," the website stated. "For decades they've used their powerful connections to cut their own property tax bills and push the costs onto other unsuspecting residents. And that's left many lower-income homeowners footing ever larger tax bills."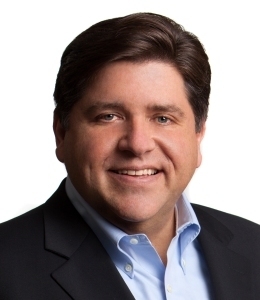 Gov. J.B. Pritzker
Pritzker's reported scheme, however, may take the cake. The newly elected governor is accused of ordering workers to remove all the toilets from one of his multi-million-dollar properties as a way of devaluing the home and assuring himself of roughly $100,000 in property tax savings.
"His tax savings became tax hikes for other homeowners," said Wirepoints, adding that it's all sadly par for the course. "House Speaker Mike Madigan and Chicago Alderman Ed Burke's law firms have been helping commercial property owners in Chicago lower the assessed values of their buildings for decades, to values far lower than the buildings are worth. That's where the big dollars are."
According to Wirepoints, before he was able to manipulate the situation and have the home declared uninhabitable, the assessed value on Pritzker's home stood at $6 million, or more than $5 million more than it was assessed at following the "renovations." Over time, the scheme is purported to have saved him more than $330,000, with much of the cost being passed on to other unsuspecting taxpayers.
Reports are that federal investigators are now probing the matter, and Wirepoints argues the scandal "could add Pritzker to the growing list of indicted Illinois governors."
Want to get notified whenever we write about
WirePoints
?
Next time we write about WirePoints, we'll email you a link to the story. You may edit your settings or unsubscribe at any time.
Sign-up for Alerts
Organizations in this Story
More News