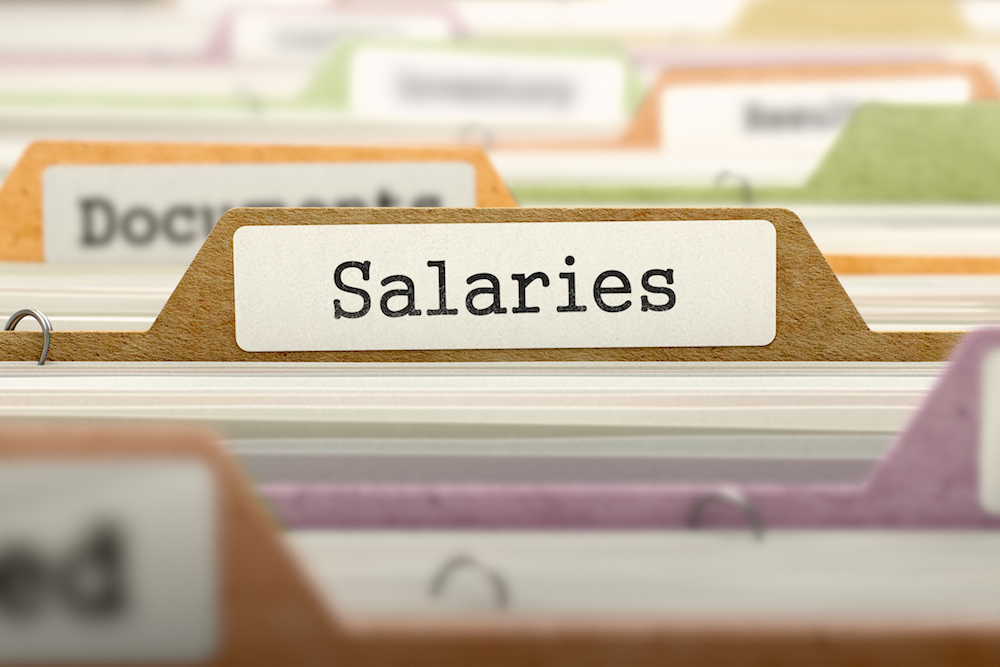 Even before William Fleischli was aware of the results of a new national study that points to the potential pitfalls of the state's minimum wage hike, the Illinois Petroleum Marketers Association executive vice president had his concerns about the legislation.
"It's detrimental to businesses to have rates higher than what they should be for a position," Fleischli told Prairie State Wire. "Being a detriment to business means being a tremendous expense that results in rising costs for consumers and cutting hours for workers."
Those are the very findings of a new Harri workplace study that asserts the state's recently passed $15-an-hour minimum wage hike will mean higher prices for customers and fewer hours for workers as businesses struggle with the repercussions of the new legislation. In all, the workplace management software company polled more than 4,000 businesses.

Illinois Petroleum Marketers Association Executive Vice President William Fleischli
"This will be felt across all industries, Fleischli added. "And it doesn't just end there. Other employees will want more, seeing employees go from $7 to $15 an hour without even knowing the job. They're going to want more having been there for a while and actually knowing the job, which will mean even greater costs."
In the end, Fleischli said he's completely convinced the legislation never had a chance of working.
"The minimum wage is being interpreted the wrong way by the government," he said. "It was established for entry-level training. Once you meet those standards over time, you're moved to another position where the pay is better."