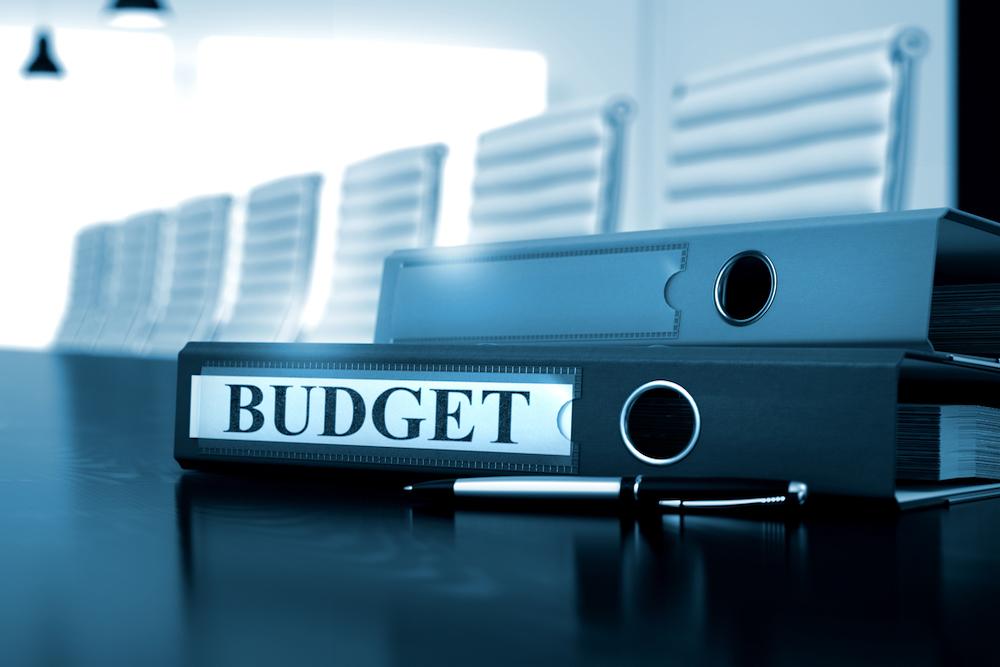 The fact that the Illinois budget situation has become a farce is no laughing matter to Ted Dabrowski.
"What's sad about Illinois is whether or not the state has a budget in place really doesn't matter because it's never balanced and it doesn't tell the truth about the state," the president of online political news publisher Wirepoints told Prairie State Wire. "Politicians are always finding ways to hide billions in spending outside the eyes of residents. Even if the budget is done on time, it doesn't mean it's good for Illinois because it never covers the cost of retirement or how much the state is really spending."
Dabrowski's comments followed the news that neighboring states Indiana, Tennessee and Iowa have already enacted budgets while Illinois, under new Democratic Gov. J.B. Pritzker, is not even in budget negotiations with just days remaining in the legislative session. In February, Pritzker proposed a 2020 fiscal year budget with no spending cuts and a progressive tax plan that would mean more taxes for at least some state residents.

Wirepoints President Ted Dabrowski
With certain lawmakers relentlessly pushing their agendas, Dabrowski said the big winners amid all the chaos are the special-interest groups.
"Them and the legislators who ultimately get the big spending in their districts by not telling the public the truth, and the unions who benefit from all the overspending," he said. "The winners are the people who benefit based on what's in these budgets."
Dabrowski said that major policy changes are the state's only chance to get back on a sustainable course.
"We would have to have big changes in government because right now the politicians have things exactly the way they want them," he said. "Illinois hasn't had a truly balanced budget since 2001. The only way we will have real change now is when fiscal reality truly hits the state."