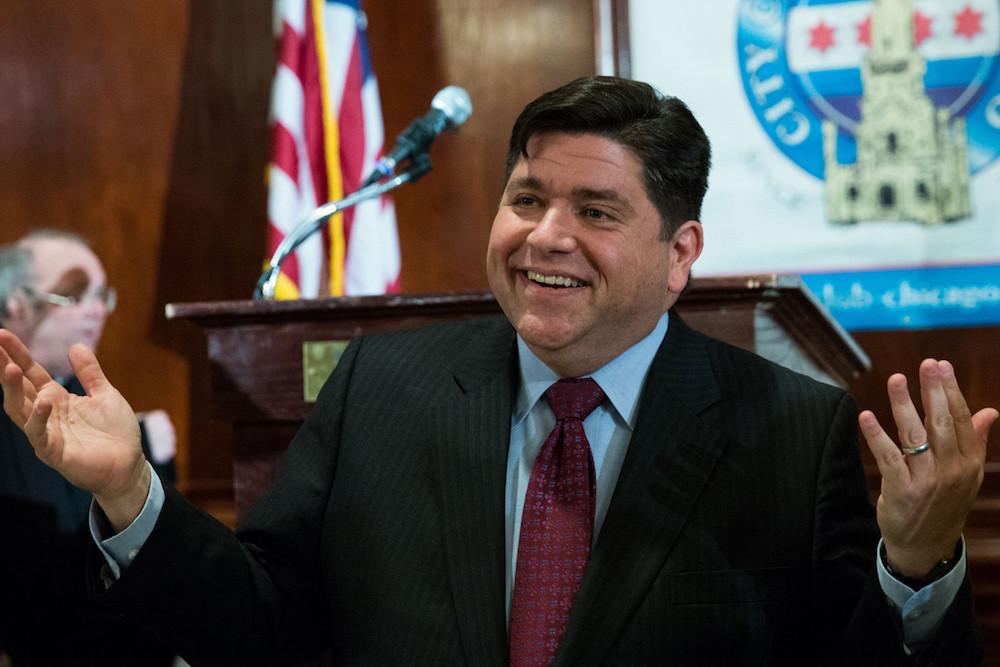 Illinois Gov. J.B. Pritzker
The state of Illinois continues to spend head-and-shoulders above its neighboring states when it comes to education.
Following in the footsteps of former Gov. Bruce Rauner, current Gov. J.B. Pritzker is now poised to increase state appropriations for education by another $760 million by 2021, or roughly a 9-percent increase, according to the Illinois State Board of Education.
Those increases come on top of 2020's increase of 6 percent and 2019's hike of 5 percent. Illinois spent upward of $15,000 per student on education in 2017, or $5,000 more than Indiana, $3,300 more than Wisconsin and 26 percent more than the national average, according to the U.S. Census Bureau.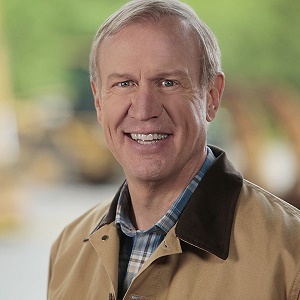 Former Illinois Gov. Bruce Rauner
Whether all the added spending has resulted in brighter outcomes for Illinois students is debatable, as Illinois' National Assessment of Educational Progress (NAEP) scores for math and reading have remained essentially flat over the decade, even as total per-student spending has grown by over 40 percent. Meanwhile, both Indiana and Wisconsin have higher NAEP scores despite spending significantly less over that time.
Government watchdog Wirepoints does not expect anything to change any time soon.
"Illinois has far too many school districts, too much executive pay and too many administrators draining money that should be going to classrooms," the organization posted on its website. "Too much is also going toward retirements, benefit-boosting perks and the state's regressive pension-funding scheme."