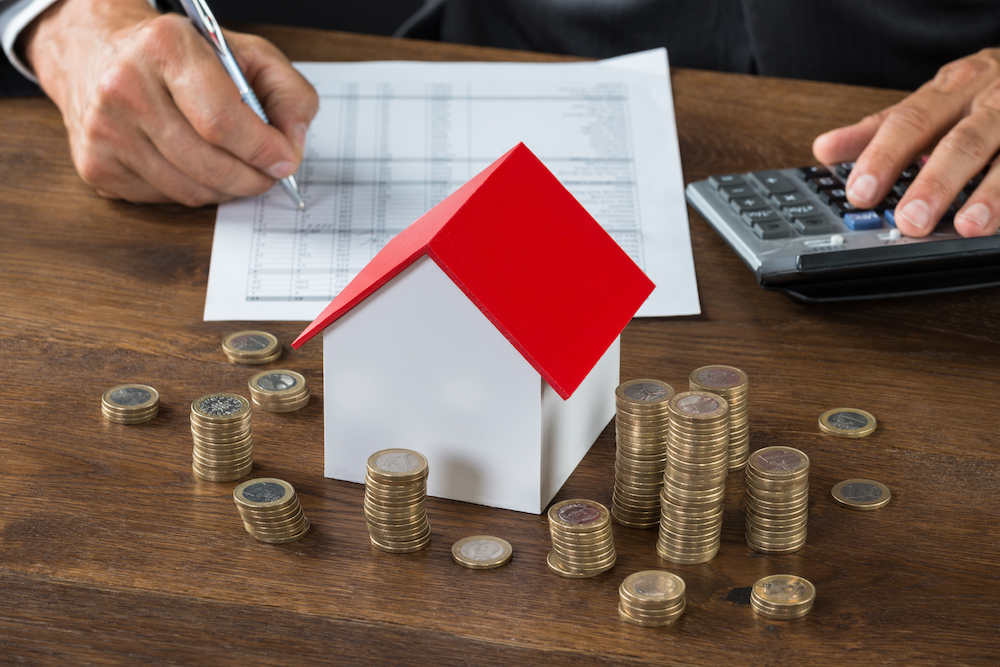 One of the key selling points for Democratic Gov. J.B. Pritzker's push to switch the state's flat income for a progressive one is that the higher taxes paid by the top 3 percent of wage earners under a progressive tax will ease pressure on property taxes for the middle class. Newly elected Senate President Don Harmon (D-Oak Park) has been making the same claim.
The numbers don't support the claim – far from it, Wirepoints President Ted Dabrowski and Policy Analyst John Klingner wrote in a recent analysis that covered anticipated revenues from a progressive tax and the state's expanding debt load.
"Their proposed tax structure [under a progressive tax] will reportedly bring in just $3.6 billion in new revenue, an amount that would be swallowed immediately by the state's projected budget deficits, unpaid bills and pension contributions, leaving virtually nothing for property tax relief or any other promises," writes Dabrowski and Klingner.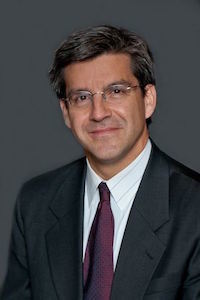 Wirepoints President Ted Dabrowski
Dabrowski and Klingner also point out that the state has more than $7.1 billion in unpaid bills and the public pension debt grows by several billion each year.
"If either politician were honest about the full cost of the state's deficit, they'd say: Paying down our unpaid bills and contributing more to our core pension problems would mean another $3 to $5 billion on top of that. In total – without pension or spending reforms – we need some $12 to $15 billion in total tax hikes, not the $3.6 billion we've proposed," they write.
That translates to an 8.5 percent on middle incomes starting at just $50,000 a year, with still no property tax relief.
Moreover, if the state did take assume more of the burden of funding education, as proposed by Harmon, then income taxes would have to go even higher.
"If Harmon had been honest in his interview, he would have said: To make the state the primary funder of education (more than 50 percent of all education spending), we'll have to raise our progressive tax proposal by another $5 to $7 billion a year. And that means we'll have to enact a significant income tax hike on middle- working-income residents," they write.