Lou Lang case shows little recourse exists for those who claim sexual harassment by lawmakers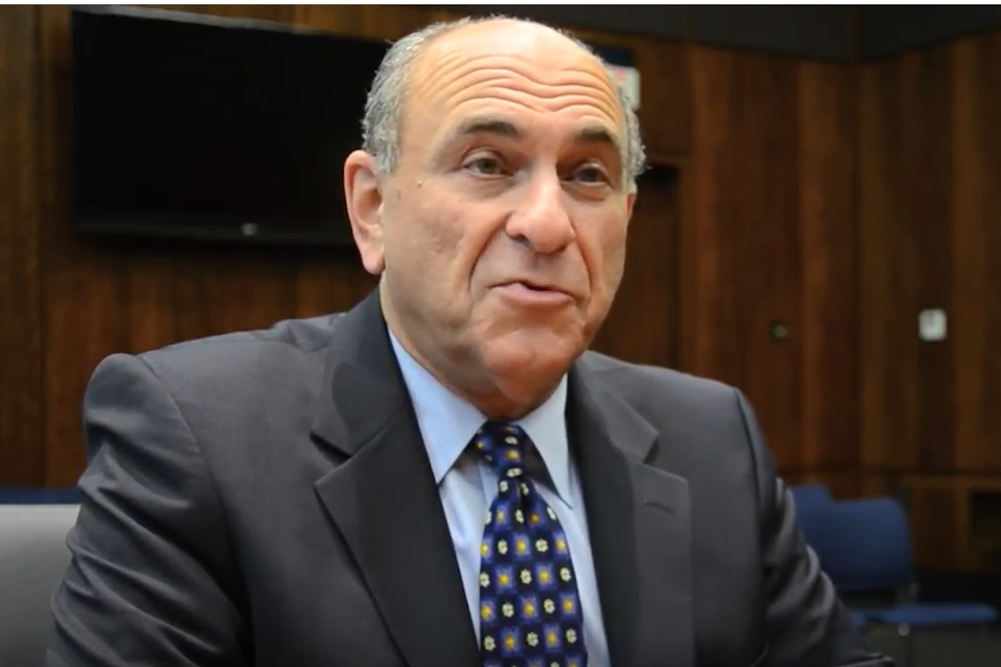 Rep. Lou Lang (D-Skokie) | YouTube
"I have been vindicated and the matter is now closed," state Rep. Lou Lang (D-Skokie) said in a statement issued on Sept. 5 after an investigation cleared him of harassment allegations.
Lang's accuser, Maryann Loncar, issued a statement of her own after acting Legislative Inspector General (LIG) Julie Porter said that not enough evidence exists to support her claims against Lang.
Maryann Loncar
With no faith in the process, Loncar said that she never filed a formal complaint after the allegations she made against Lang were made public in May. It was Lang who filed the complaint with the LIG.
"While I had not originally planned to go public with my issue, it became increasingly clear to me that Illinois offers little if any resources for those who feel that they have been harassed or witnessed improper conduct by an elected official of the Illinois Legislature," Loncar said.
"Illinois has a hand-picked Legislative Inspector General, a position that was just recently filled after a near four-year vacancy. With no disrespect to Legislative Inspector General Julie Porter, it is ridiculous to think that any person who feels victimized by a member of the House or Senate would be consoled to reveal their plight to a hand-picked I.G. (Inspector General) appointed by the Speaker of House."
Others who have alleged harassment by lawmakers and legislative staff have said that the investigative process by the LIG is only half a process. The accuser has no rights or standing once a complaint is filed, they said.
HB 4840, filed in the House in February by state Rep. Jeanne Ives (R-Wheaton), would change that by requiring all of Illinois' inspectors general, including the LIG, to acknowledge receipt of a complaint, give complainants the right to testify in a hearing on the matter and give them the right to appeal any findings.
"Surprisingly, my legislation received an icy cold reception by both Democrats and Republicans in (Executive) committee," Ives said in a statement in June. "The arrogance of the political ruling class were made obvious for all to see that morning and Illinoisans should take this as a warning; the elected officials of this state have no interest in citizen participation when it comes to holding government officials accountable."
For nearly three years, from December 2014 to November 2017, there was no investigative process at all – the LIG position was vacant. Legislative leaders appointed Porter, as interim LIG, in November 2017 after lobbyist Denise Rotheimer alleged publicly that state Sen. Ira Silverstein (D-Chicago) harassed her.
Silverstein lost his seat in the March 20 primary.
Want to get notified whenever we write about
Illinois Representative Lou Lang (D-16th)
?
Next time we write about Illinois Representative Lou Lang (D-16th), we'll email you a link to the story. You may edit your settings or unsubscribe at any time.
Sign-up for Alerts
Organizations in this Story
Illinois Representative Lou Lang (D-16th)
More News