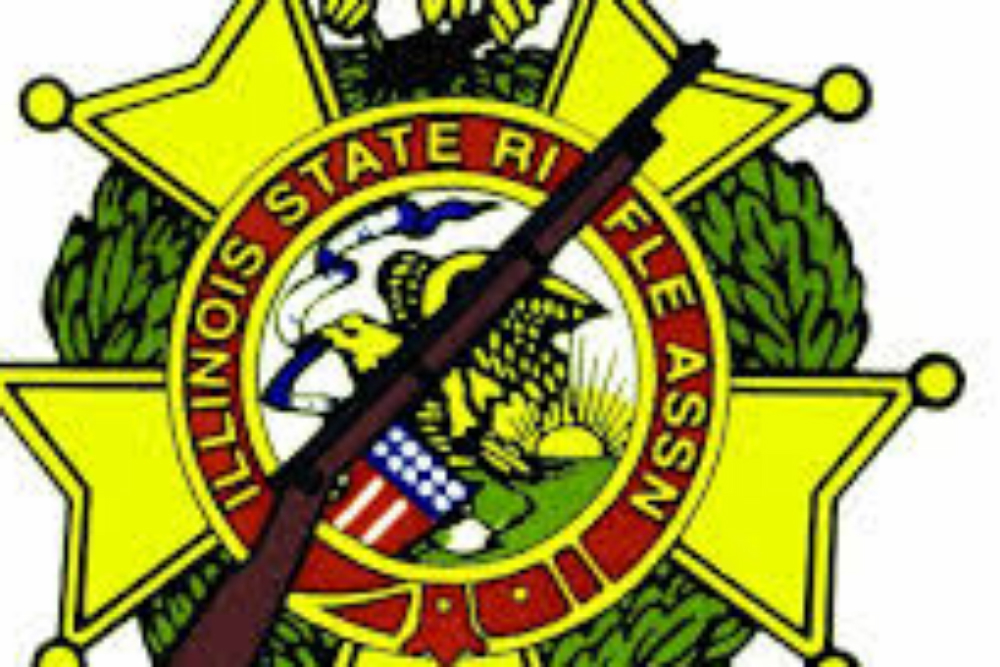 The Illinois State Rifle Association is urging its members to turn out for a meeting with state Rep. Kathleen Willis (D-Addison) set for Feb. 25 at the Addison Public Library.
"Rep. Willis is one of the most anti-gun legislators in the Illinois General Assembly," the organization noted in a Feb. 14 bulletin sent to members. "Her objective is to strip you of your constitutional right to keep and bear arms. Willis has sponsored and supported legislation to shut down your favorite gun shop, register gun owners like sex offenders, and ban and confiscate most of the guns in your safe.
"This is your opportunity to sit down with Rep. Willis and politely remind her that you are a law-abiding firearm owner and that you object to being blamed and punished for the deeds of criminals and unsupervised lunatics."
The 90-minute forum kicks off at 10 a.m; the library address is 4 Friendship Plaza, Addison.