Illinois Gov. J.B. Pritzker's success in pushing his progressive income tax proposal to the brink of becoming law is being celebrated as a "big win" for the new governor, but the online government watchdog organization Wirepoints sees it differently.
"The better way to describe it is 'big trouble' for Illinois' middle class," the group posted on its website. "But you wouldn't know that from what tax hike proponents say."
In the aftermath of the recent party-line, 73-44-1 passage of the bill, Pritzker raved, "The commitment is to vote for rates that do in fact protect the middle class and those striving to get there."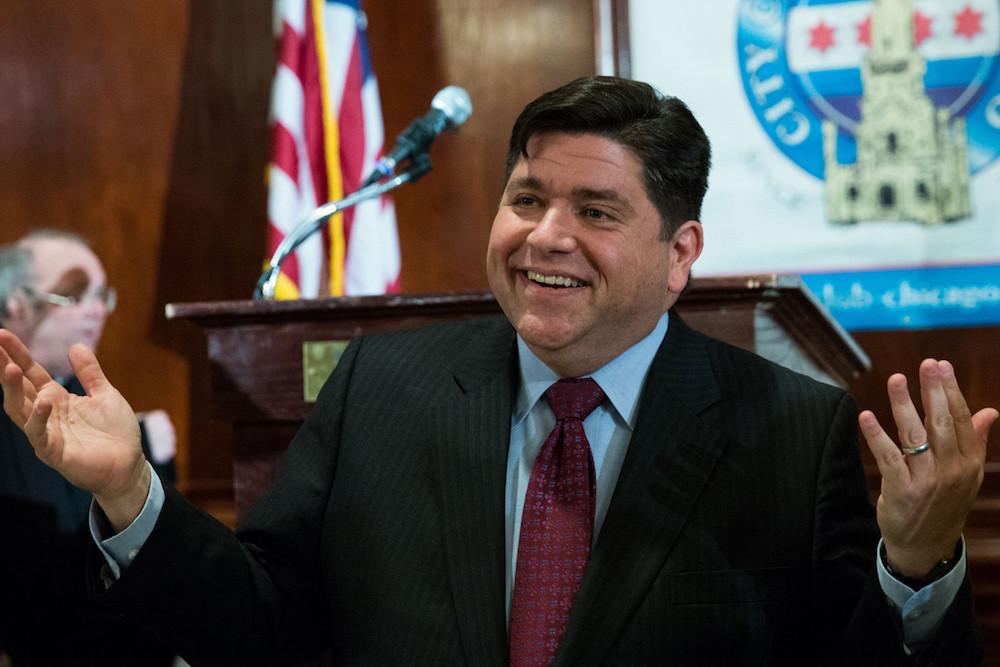 Gov. J.B. Pritzker
"Middle-class families bear too much of the burden under the current tax system, and a 'fair tax' will enable us to make the wealthy pay their fair share," longtime House Speaker Mike Madigan (D-Chicago) echoed.
Alas, Wirepoints warned the numbers behind the tax plan should have every middle-class family concerned about saving their pennies.
"The reality is Pritzker and Madigan are going to come after middle-income residents," the post continued, arguing that a plan to target only the rich simply won't work. "There's little incentive for wealthy residents to stay if they get stuck with a 60-percent increase in their income tax rates. The 20,000 Illinoisans who make $1 million-plus currently provide more than 16 percent of the state's revenues. Only a few of the wealthiest have to leave to wreck Pritzker's plans."
Beyond that, critics warn that Pritzker's so-called "fair tax" plan isn't really a plan at all, barely addressing the state government's structural problems, which all but assures that the core issues will only get worse. Then there's the matter of taxpayers being kept in the dark about what the actual rates for the new tax might be. A 2020 general election vote on the issue will only answer the question of what system will be in place; the actual rates will be enacted by lawmakers later.
Wirepoints argues there can be only one ending if the measure wins the support of voters.
"The governor will eventually need more money to fulfill his spending promises," Wirepoints wrote, adding the group believes, ultimately, that will mean new taxes for those earning as little as $50,000. "There are simply not enough wealthy people for Pritzker to tax."