Cabello criticizes Carroll at death-penalty hearing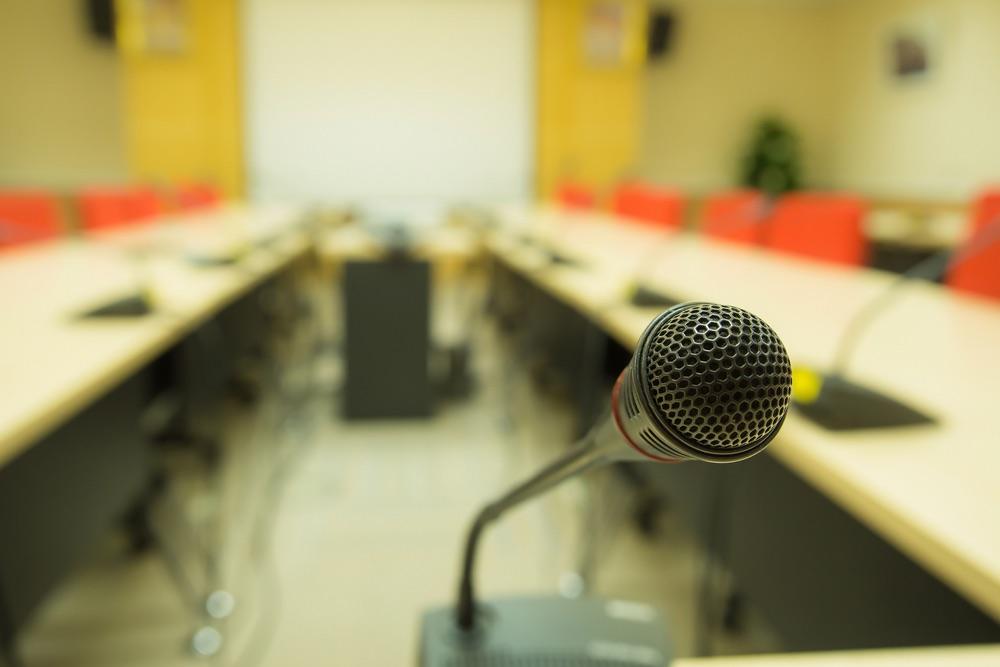 Rep. John Cabello (R-Machesney) said the recent hearing over reinstating the death penalty was simply a dog-and-pony show.
Since Gov. Bruce Rauner placed an amendatory veto on HB1468, House sponsor Rep. Johnathon Carroll (D-Buffalo Grove) on Monday brought the proposal -- which would be specifically for criminals who murder law enforcement officers -- to the House Judiciary Committee for the reinstatement.
Rep. John Cabello (R-Machesney)
Cabello began applauding Carroll for his ability to have an immediate hearing, saying he filed the act in several sessions and has never gotten it out of Rules Committee. Then he asked the sponsor what his intentions were in having the hearing.
"I would like to hear testimony on what the governor presented to us," Carroll said, adding aside from reinstating the death penalty, the Rauner amended the 72-hour waiting period for certain gun sales to all gun sales and altered the bill in other ways.
Cabello reminded Carroll he really had no business doing so.
"You do know in the motion it says, 'I move to accept the specific recommendations of the governor,'" Cabello said.
Getting right to the point, Cabello said Carroll's intentions are not to hear more testimony.
"I think this is another road show, another sideshow circus, and I am waiting for you to bring in the dog and pony next because that's all it is," Cabello said.
That was when Cabello's voice began to rise.
"The reason why law enforcement is not filling this room is because they know exactly that," Cabello said, adding he spoke to several officers over the weekend who told them the same.
The fact that the annual police memorial week was recently held and Capt. Paul Bauer, who was killed by an armed felon earlier this year, was on the list of names laid to rest, made Carroll's hearing request unacceptable.
"We are playing political games and disgracing the memories of these men and women that gave the ultimate sacrifice," Cabello said. "If you want to play political games, sir, do it with other parts of this amendatory veto; don't do it with this."
Rep. Terri Bryant (R-Murphysboro) used scripture to note that lawmakers certainly want to get as close to perfection as possible when it comes to dealing with the death sentence.
"The Old Testament gives some guidelines to how that is to be done," Bryant said.
No. 35 requires there are eyewitnesses to a crime, she said.
"In other sections of scripture not only does it require witnesses, but it also says if a witness testifies falsely that their life will be taken," Bryant said. "So, we know that there is precedent for the death penalty."
Sometimes crimes are so heinous, Bryant said, that the only resolve is death because criminals who commit a monstrous crime must know they are risking their own lives in doing so.
Bryant concluded noting she was fortunate enough to be present as a guest in the Senate gallery when the death penalty was debated before it was abolished in 2011. She said one of the main reasons was the death sentence was not needed was due to Tamms Correctional Center taking on the criminals for life.
But now Tamms Correctional Center is closed, she added.
"Many of those who voted to abolish the death penalty factored in that there was going to place that those who committed the most heinous crimes would be locked away at and that no longer exists," Bryant said.
Want to get notified whenever we write about
Illinois House of Representatives
?
Next time we write about Illinois House of Representatives, we'll email you a link to the story. You may edit your settings or unsubscribe at any time.
Sign-up for Alerts
Organizations in this Story
Illinois House of Representatives
More News